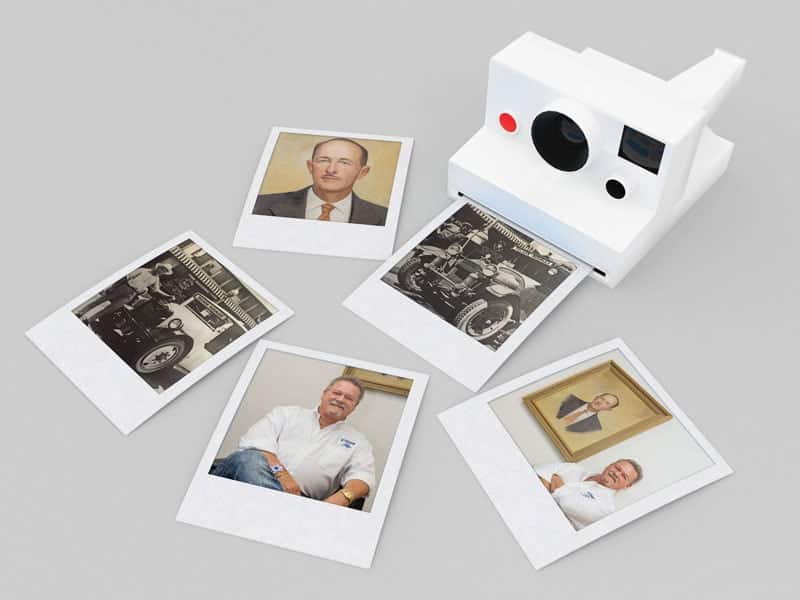 About Gray Line of Tucson
We have a long history of charter and tour service, largely focusing on the southwest. We specialize in large events and have operated numerous mine employee shuttles, major regional events, and multiple corporate services. One can rack up an impressive client list in 107 years!
The company Citizen Auto Stage Company was originally incorporated in 1916 by Tom Morgan, father of Tom Morgan and grandfather to the current President and CEO, also… you guessed it, Tom (TJ) Morgan! Citizen Auto Stage Company is the mother company to our various service lines, which include Gray Line Tours (Motorcoach division), Citizen Express Lines (Freight division) Pioneer Trailer Rental (trailers for storage and transport), and Citizen Transport, (our school bus division). There has been a Tom Morgan on the board of both the American Bus Association and Gray Line Tours continuously for over 40 years.
Our primary concern is always safety: Gray Line of Tucson's fleet consists of late-model MCI coaches which are kept at peak efficiency by our in-house mechanics at either of our two facilities. Our maintenance is meticulous, and our drivers set the standard for excellence in service. We are one of the few companies able and willing to cross the border into Mexico, and we enjoy a wonderful relationship with VisitTucson and other community entities.
There is a reason we are widely considered to be Tucson's prominent transportation company. We are proud to be a pioneer company in charter transportation with area schools, churches, associations, and hotel groups.
Distinctive Clients