Since 1916, Gray Line has been showing people from around the world Tucson and all its wonders. The family-owned and operated business offers tour programs featuring both local and regional sites.. We like to think guests that who take our tours become "temporary locals". Our tours feature luxury transportation, knowledgeable guides, and unique experiences. All of our tours are available for individuals and groups.
Let Gray Line show you Tucson and Southern Arizona! We have been showing this area off to the world for almost a century and we still find amazing things to show our friends here in Tucson and from afar. As Tucson's longest-running tour business, we know the ins and outs that will make your trip special. If you are visiting or a newcomer, a good place to start is our Old Pueblo tour. This will provide an interesting overview of Tucson with a finish at one of the Southwest's best: the San Xavier Mission. After that, graduate to one of the others, like the Best of the Barrio cuisine tour, Beaches of Rocky Point, or Tombstone: Memories of the Old West.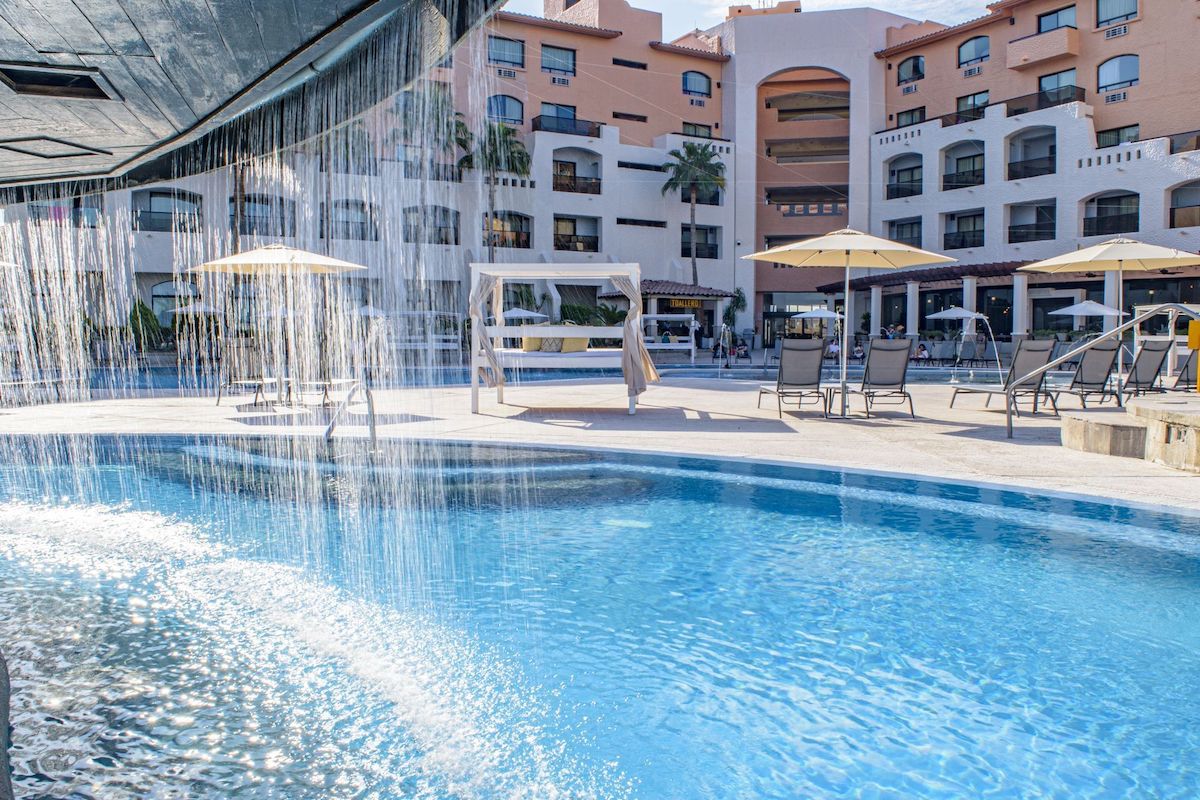 Beaches Of Rocky Point 3 Nights Starting At $595
Our Rocky Point Tour is now accepting reservations. and you're invited!
Peñasco del Sol Beach Resort
Trip to the Old Port
Sightseeing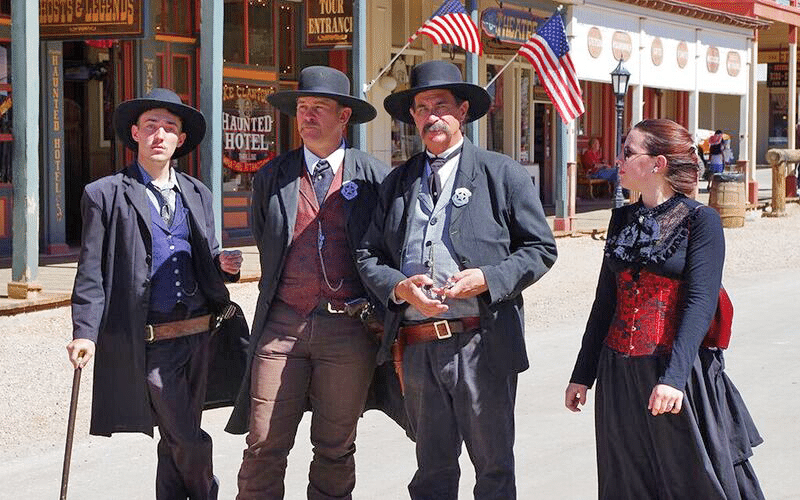 Tombstone Adventure
Take a trip back to the Old West. One of Arizona's top destinations, Tombstone continues to thrill old and young alike.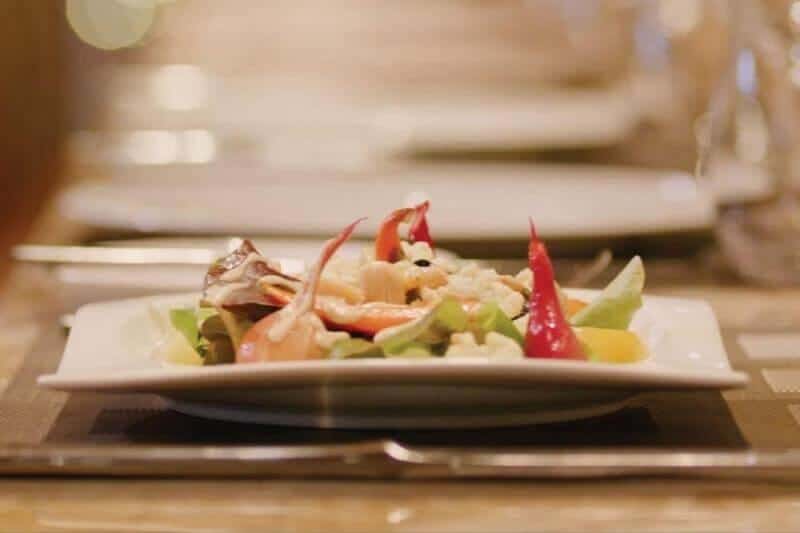 Marana Gastronomy
Gray Line Tours and Discover Marana welcome you to this unforgettable afternoon as we visit ancient archaeological sites and sample exclusive tastings of Sonoran haute cuisine and prepared wild-crafted foods and craft beer.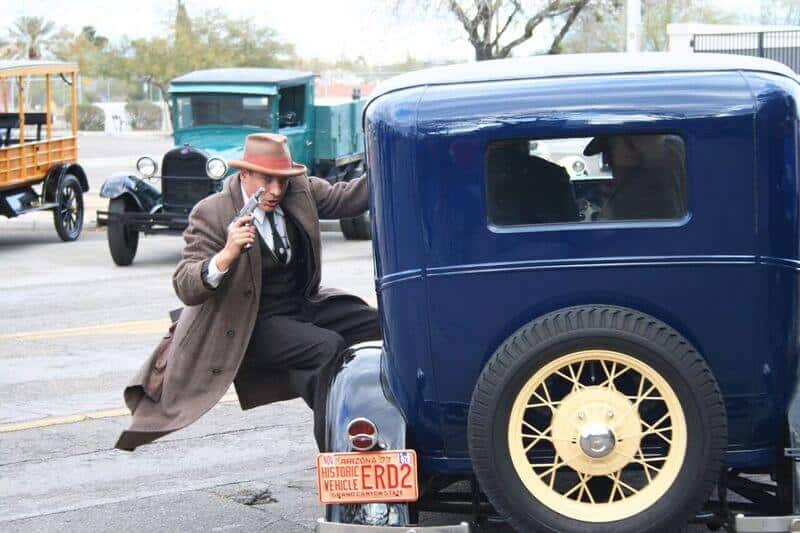 Old Pueblo City
Discover the origins of Tucson. Visit the historic San Xavier del Bac Mission known as "The White Dove of The Desert." Tour Barrio Historico, the finest collection of adobe homes in the Southwest!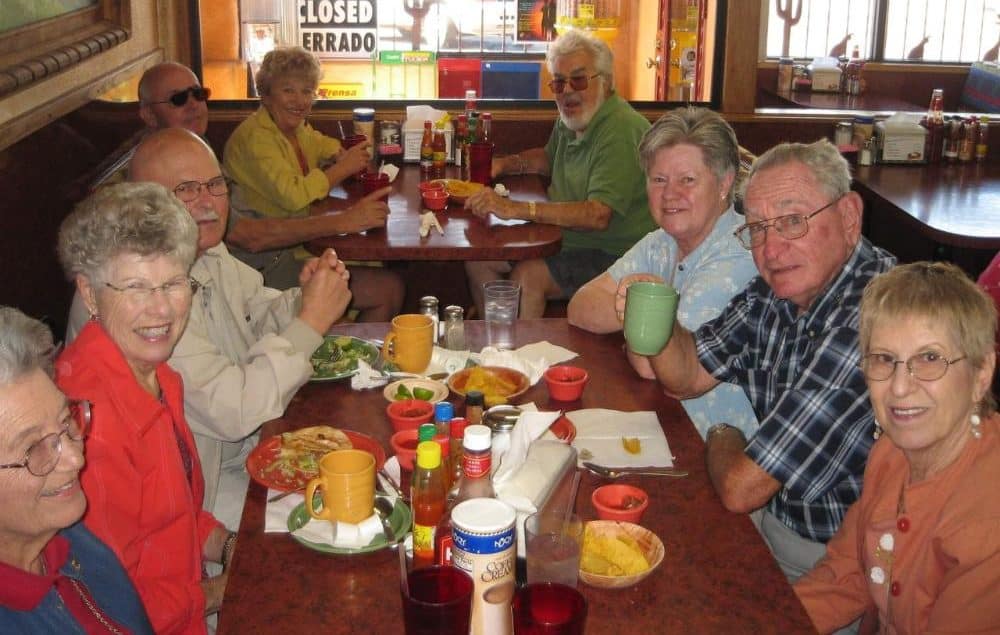 Best Of the Barrio Cuisine
A Sonoran Cuisine Tour. One of the "must-dos" when visiting Tucson is to experience our Sonoran-influenced cuisine!