Charter Bus Rentals and Tours across Arizona!
SERVING ARIZONA SINCE 1916
Since 1916, Gray Line Arizona has been showing the world Tucson and Phoenix and all its wonders through our group tours. Gray Line has been a pioneer in charter bus rental and group transportation, working with companies, area schools, churches, associations, and hotel groups.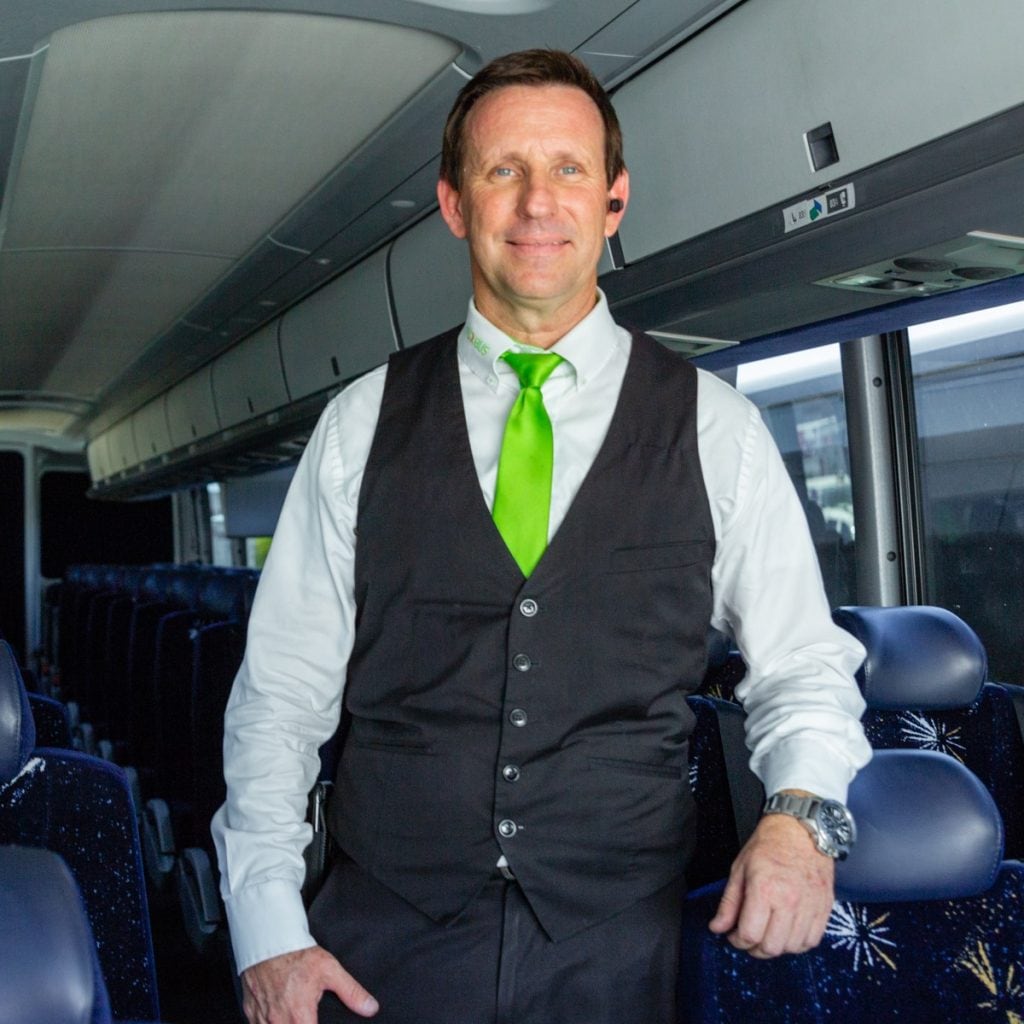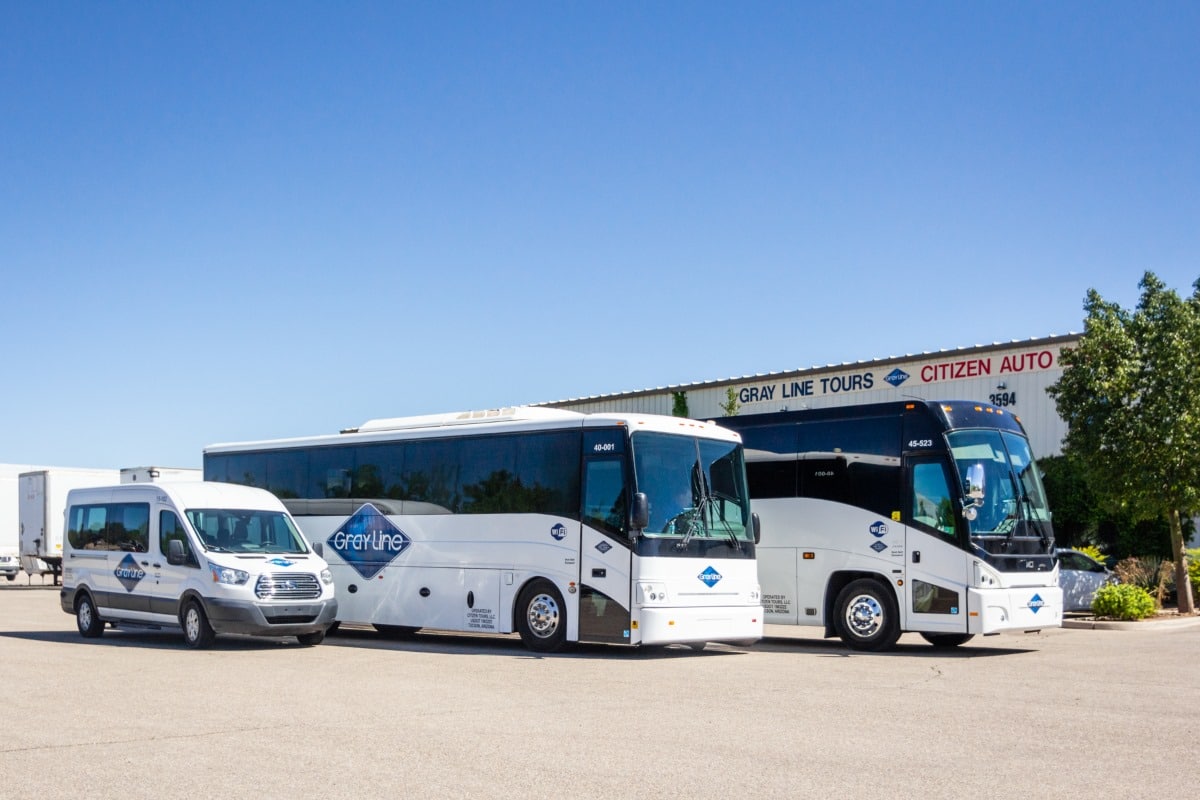 106 Years Of Charter Bus Rental Experience
From Tucson to Phoenix and Beyond.
Charter Bus Rentals and Tours are our specialty. We take pride in being your trusted partner in group travel, and we can't wait to exceed your expectations. Contact us now and experience the comfort, convenience, and luxury of Gray Line Tours and Bus Rentals. Your journey starts with us!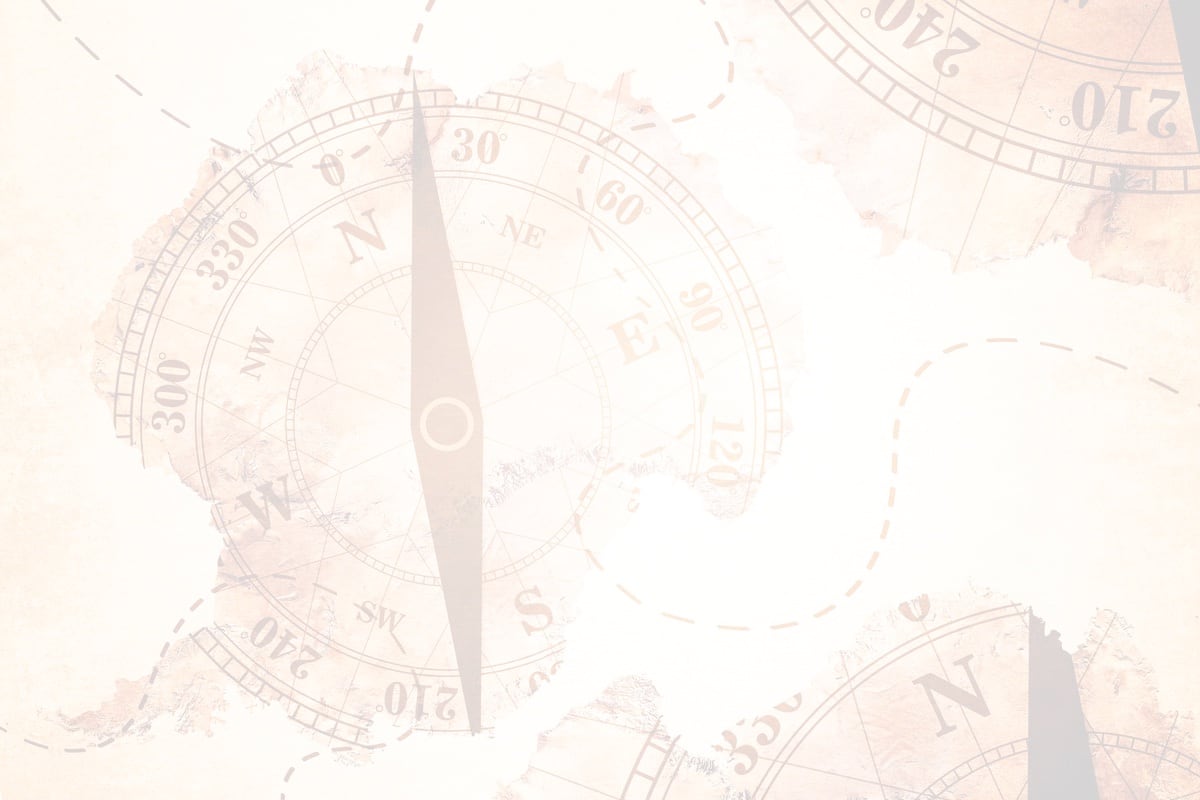 Large fleet of new charter bus rentals to accommodate any group size
GRAY LINE ARIZONA
CHARTER BUS RENTAL SERVICES
Safe and reliable transportation. Specializing in large groups. Exceptional customer service.
Special Events
From military and family reunions to weddings, we got you covered with our full fleet of charter bus rentals.
Church Groups
Our luxury buses can accommodate even the largest church groups
Airport Transportation
Corporate & Individual airport group transportation services in Phoenix and Tucson.
Corporate Events
From seminars to company parties, we have the charter bus fleet to handle all your needs.
Convention Transportation
Professional ground transportation and tours for all Arizona conventions
Sporting Events
Professional, College, and High School Sports. No parking stress, we can accommodate any size group on our charter bus rentals.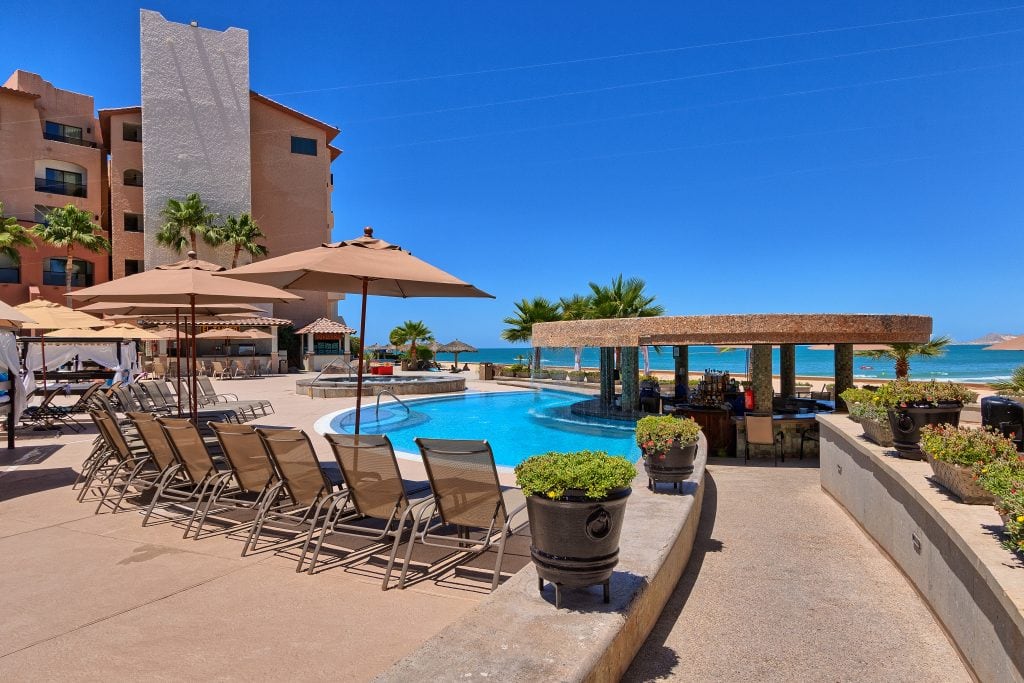 Beaches Of Rocky Point 3 Nights Starting At $595
Enjoy a relaxing 4 days at the beach in Rocky Point, Mexico
Since 1916, Gray Line has been showing people from around the world the Southwest and all its wonders. The family-owned and operated business offers tour programs featuring both local and regional sites. We like to think guests that who take our tours become "temporary locals". Our tours feature luxury transportation, knowledgeable guides, and unique experiences. All of our tours are available for individuals and groups.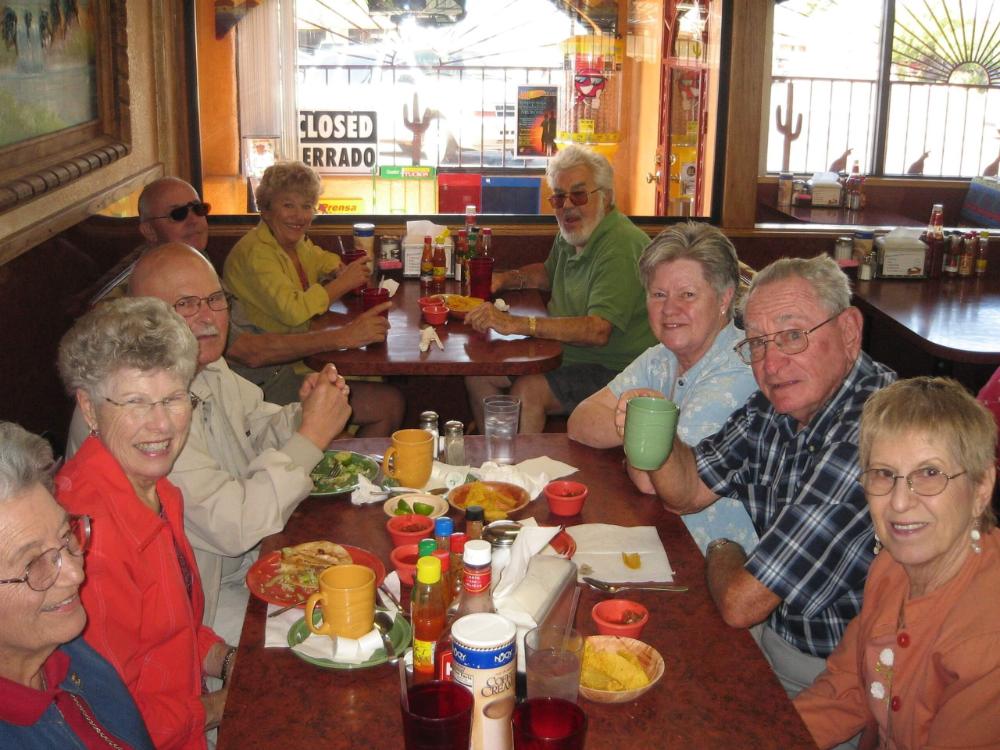 Best Of Barrio Cuisine Tour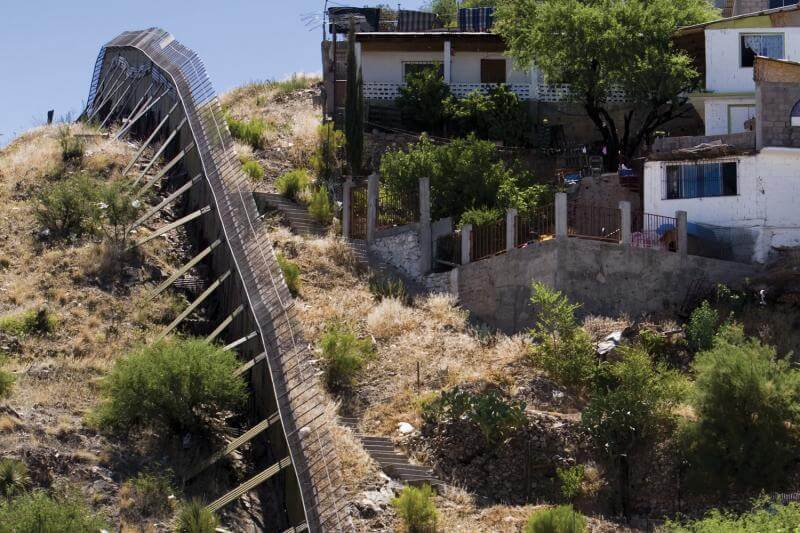 Border Crisis Tour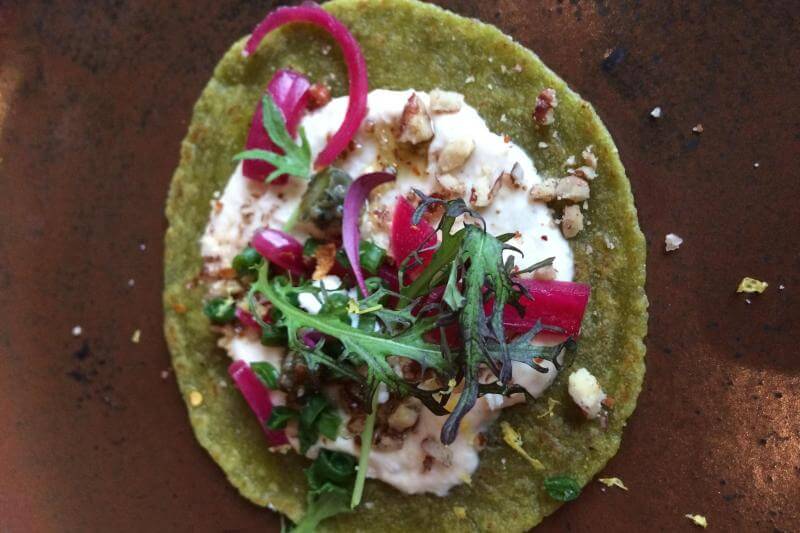 Marana Gastronomy Tour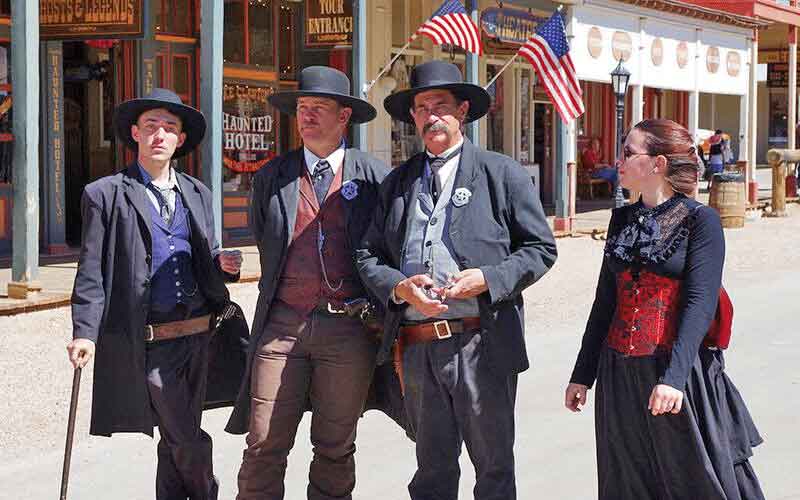 Tombstone Adventure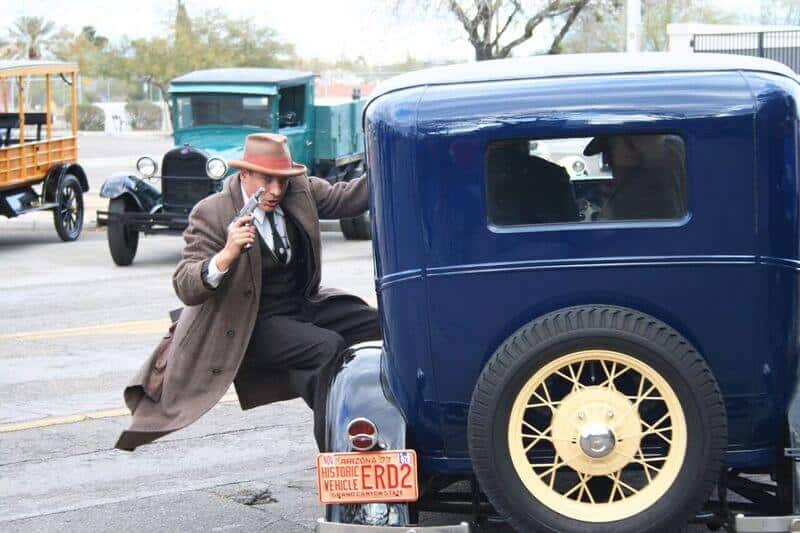 Old Pueblo City Tour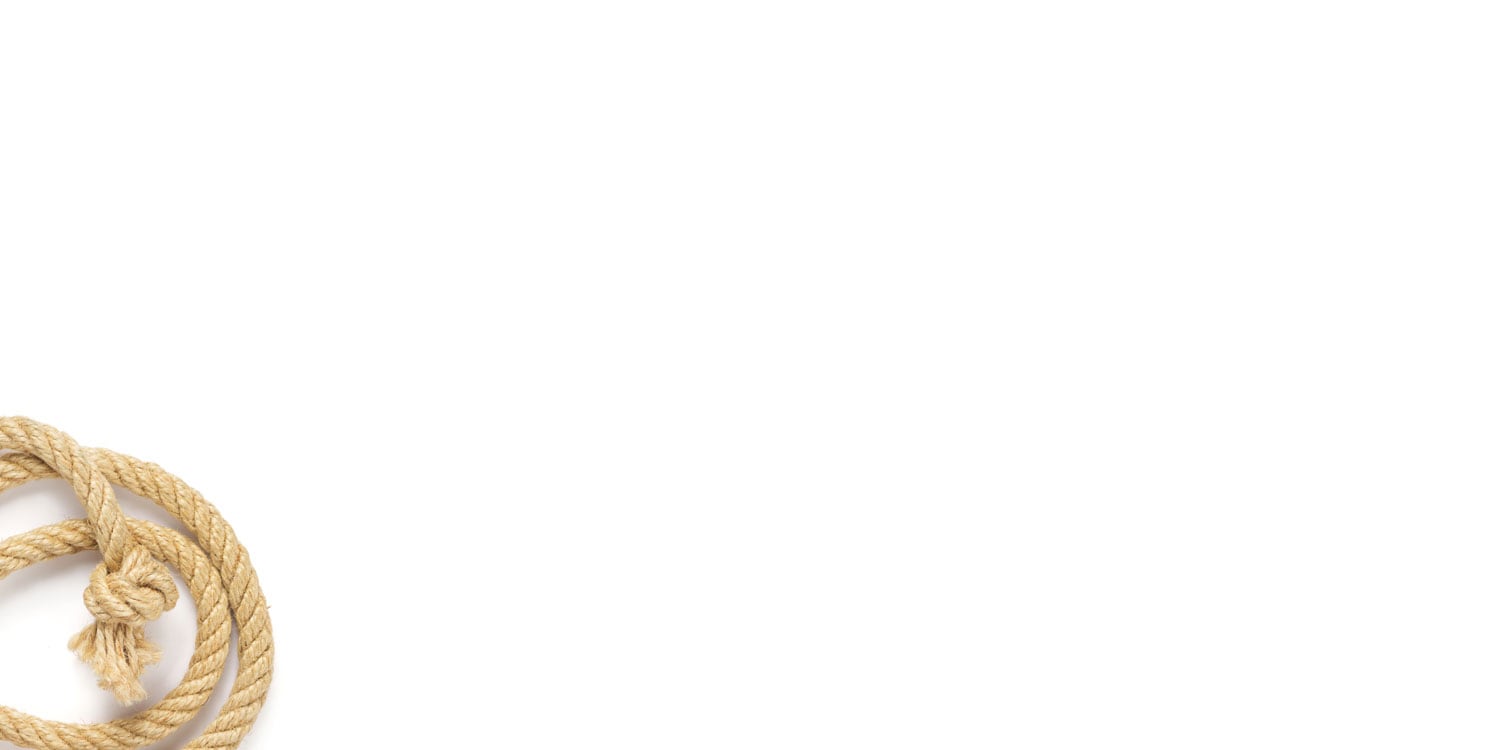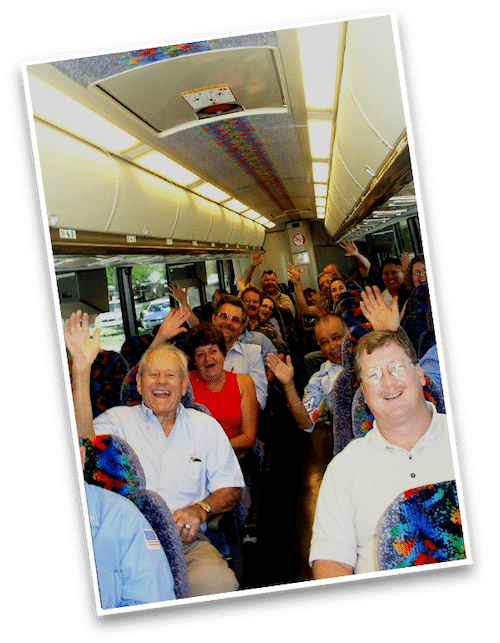 What they say about Gray Line
Recent Reviews
Gray Line Arizona has an implacable reputation. Please take moment to read our customer reviews.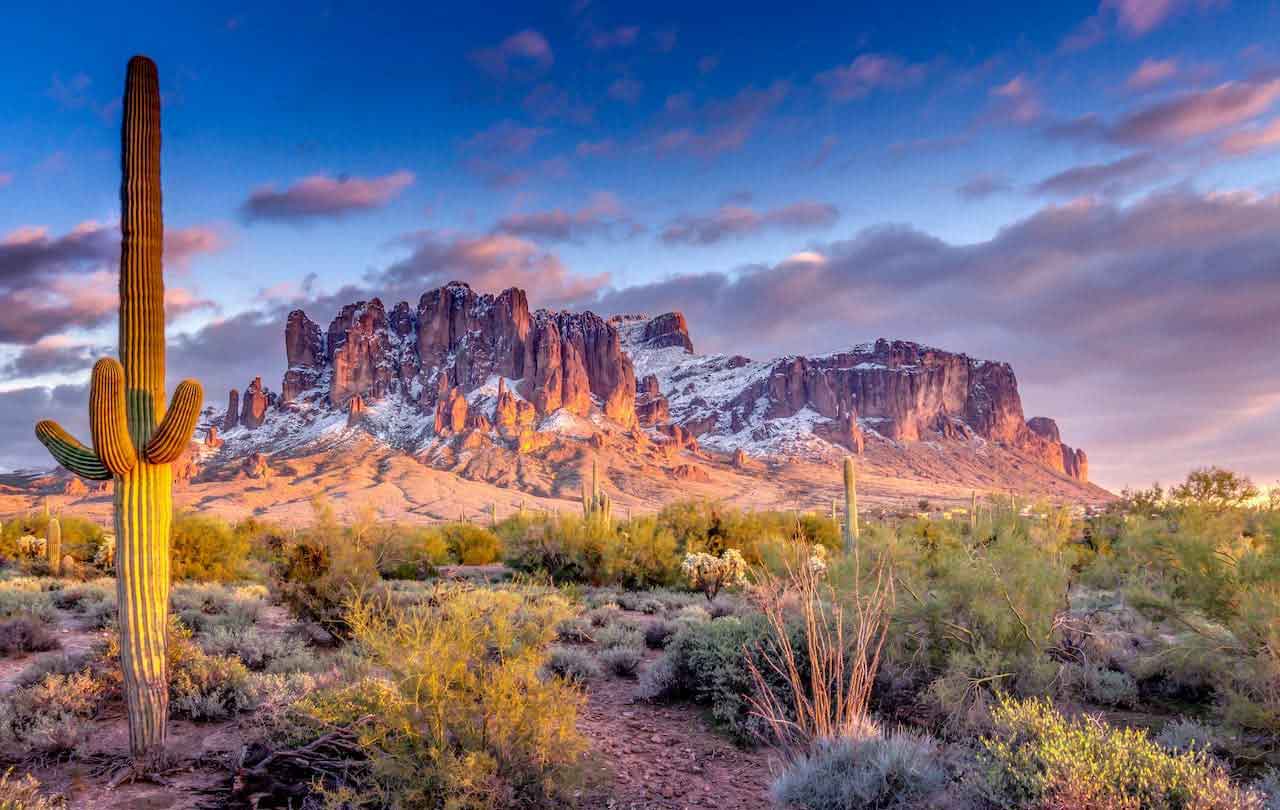 Gray Line Charter Bus Rentals and Private Tours across Arizona!
Gray Line Arizona Media