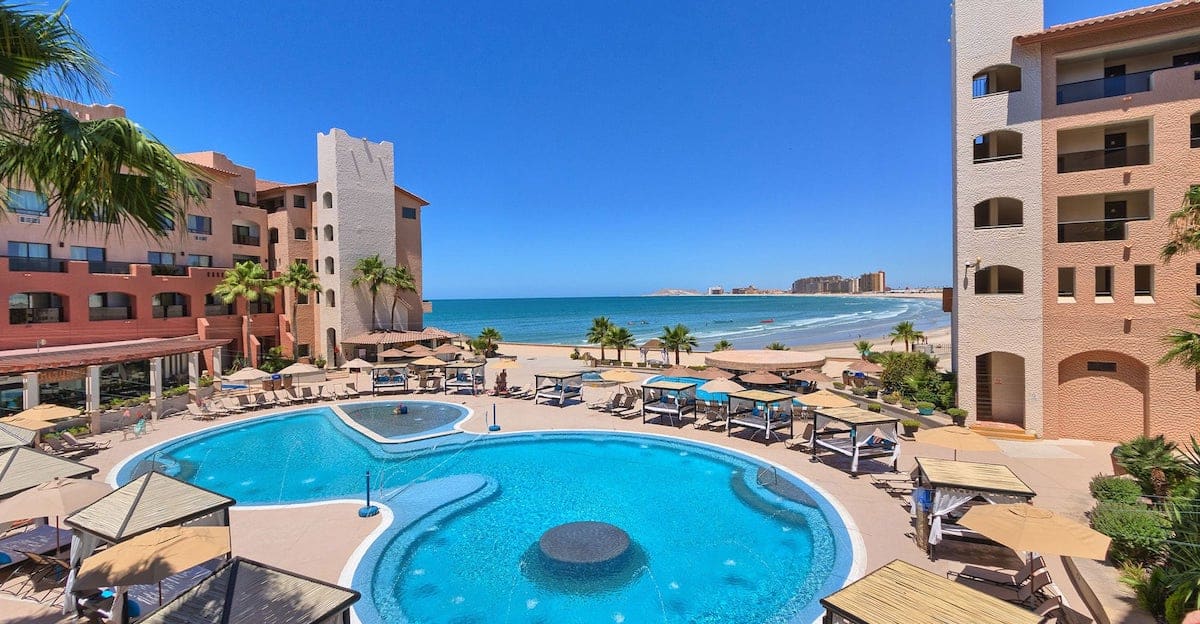 Our Rocky Point Tour is now accepting reservations. and you're invited!
Peñasco del Sol Beach Resort
Trip to the Old Port
Sightseeing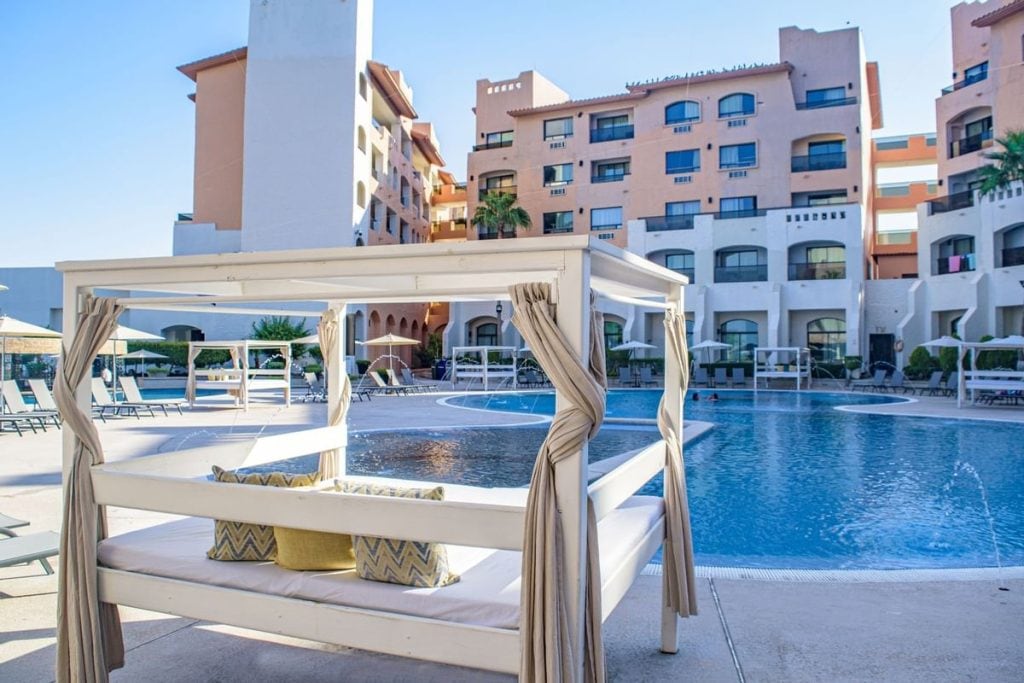 ROCKY POINT TOUR IS NOW OPEN!
All the information you need
Gray Line Tours of Tucson is taking another trip to Rocky Point with our bi-lingual Tour Director Bob and you're invited.
The cost of round-trip transportation and 3 nights at the Hotel Peñasco Del Sol beach resort is $595.00 per person for a standard double or $885.00 for a single.
Breakfast each day is included. The tour also includes a trip to the Old Port for an afternoon of dining and curio shopping (on your own), sightseeing; and if interested, buying fish to take home, so bring your coolers.

Dust off your passports and plan to spend these four days on the beach with us in Rocky Point.
Experience Peñasco del Sol Beach Resort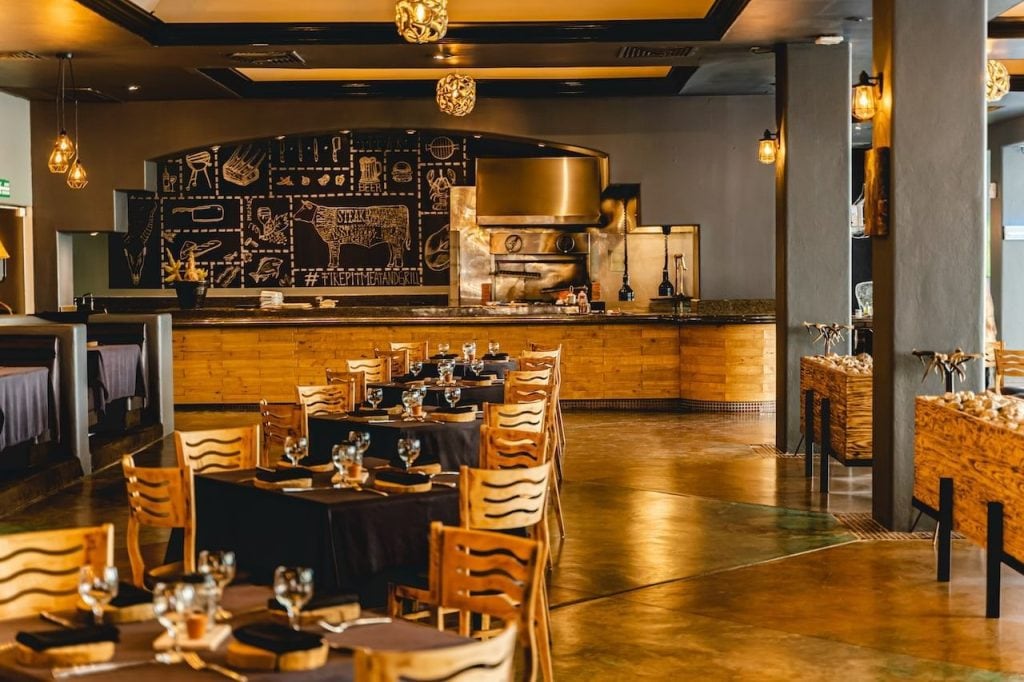 Experience Puerto Peñasco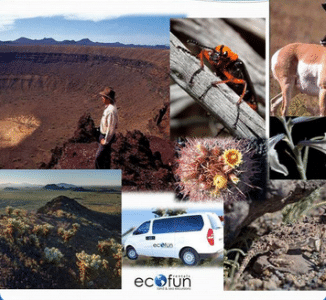 Take A Guided Trip To The Pinacate Reserve.
The Park's bizarre and mind-boggling scenery is one of its many attractions. About 3 or 4 million years ago, an erratic series of volcanoes erupted in what is now the Pinacate lava field.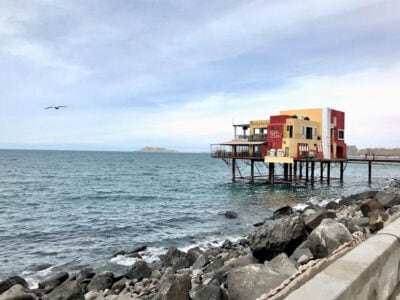 Take A Trip To The Old Port
Fishermen still use this old port that is now also filled with restaurants & shops of all types. You can find vendors selling merchandise, food, drinks, and activities to do. Take pictures of statues and there's the ocean in the background. At night they had a live band playing and lots of people and out dancing very fun.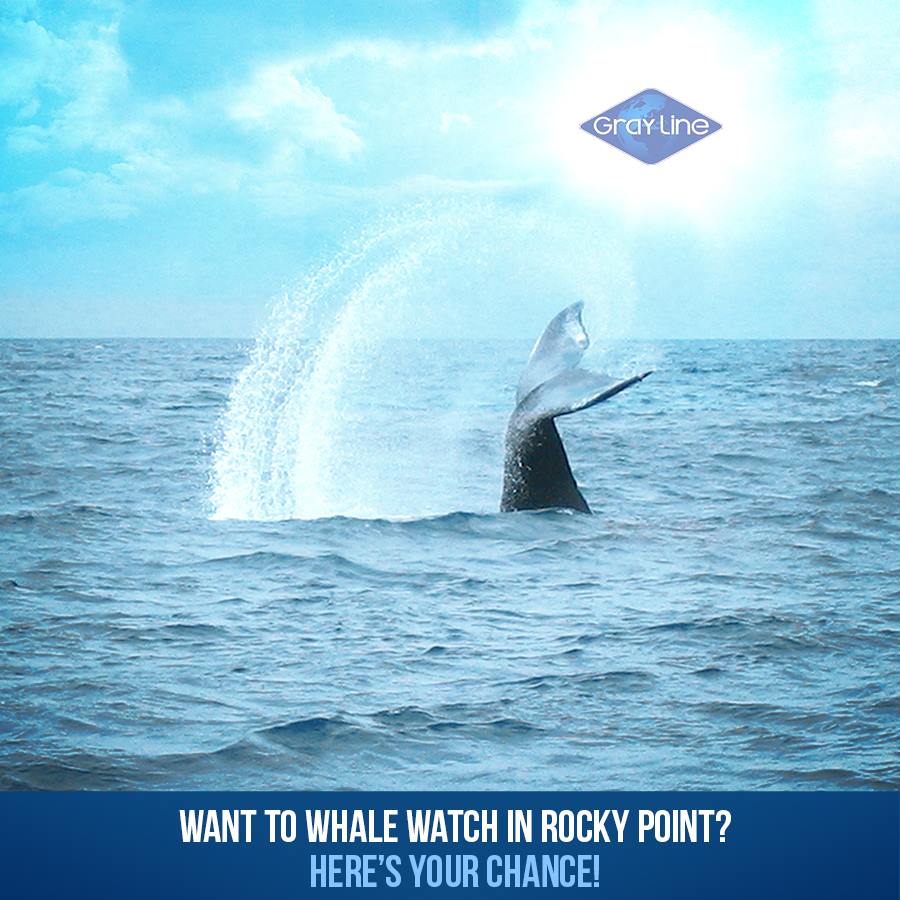 Whale Watching In Rocky Point
The Sea of Cortez is known for its whale-watching opportunities in January, February & March, and Puerto Peñasco (Rocky Point) has found its spot on the map.
A VALID PASSPORT IS NECESSARY TO CROSS THE BORDER
*This Tour Requires A Minimum Number Of Passengers To Operate.