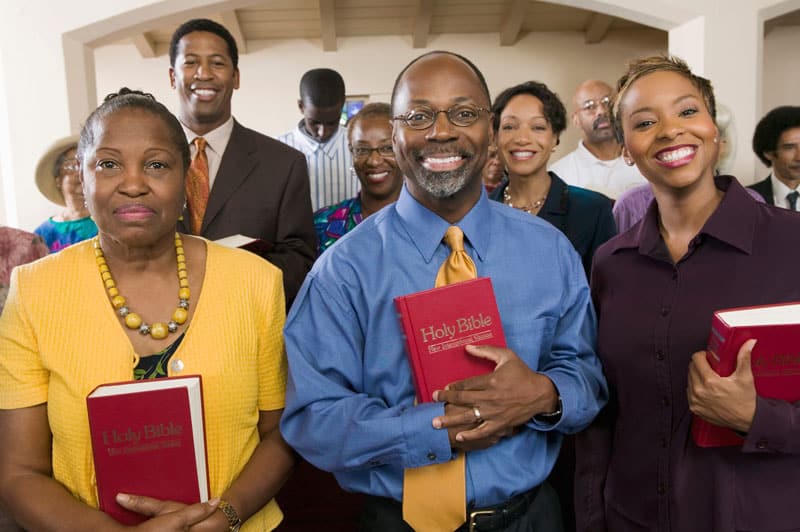 Church Event Coming Up? Request A Quote Now!
Bus Rentals For Church Groups
Gray Line Tours & Bus Rentals: Faithfully Serving Church Communities for Over a Century
Faith, community, and togetherness lie at the heart of every church. While congregations gather in devotion and fellowship, there's a pivotal element that ensures these spiritual bonds remain unbroken — seamless and safe transportation. For over 106 years, Gray Line Tours & Bus Rentals has had the honor of facilitating these sacred journeys, supporting churches in their mission to keep their communities connected, uplifted, and inspired.
The Integral Role of Church Transportation
Transportation plays a more profound role in religious communities than it might initially seem:
Community Building: Church retreats, pilgrimages, and fellowship events act as a cornerstone for spiritual rejuvenation and community bonding. Explore the profound impact of religious retreats on spirituality and community.
Accessibility: Providing transport ensures that everyone, including the elderly and those without personal vehicles, can participate in church events, strengthening the sense of inclusivity and unity. Read more about the importance of accessibility in religious communities.
Special Events: Baptisms, weddings, or church conventions often see congregations traveling to different venues. Reliable transportation ensures these events remain memorable for all the right reasons.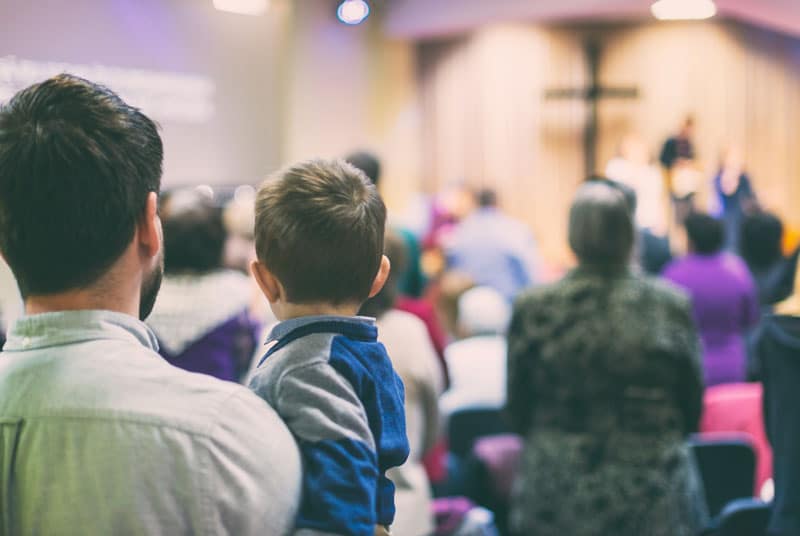 Choosing Professional Transportation: A Divine Decision
The sanctity and significance of church events make it essential to trust professionals for transportation:
Safety First: Church communities often include families with children and elderly members. By choosing professional transportation, you ensure everyone's safety and well-being throughout the journey.
Customized Solutions: From large conventions to intimate retreats, every church event is unique. Professionals provide tailored transportation solutions, accommodating every requirement.
Peace of Mind: With expert drivers and meticulously maintained vehicles, congregations can focus on their spiritual journey, leaving the logistics to the experts.
Large New Fleet Of Vehicles For Your Next Event
Stress-free Approach to Church Transportation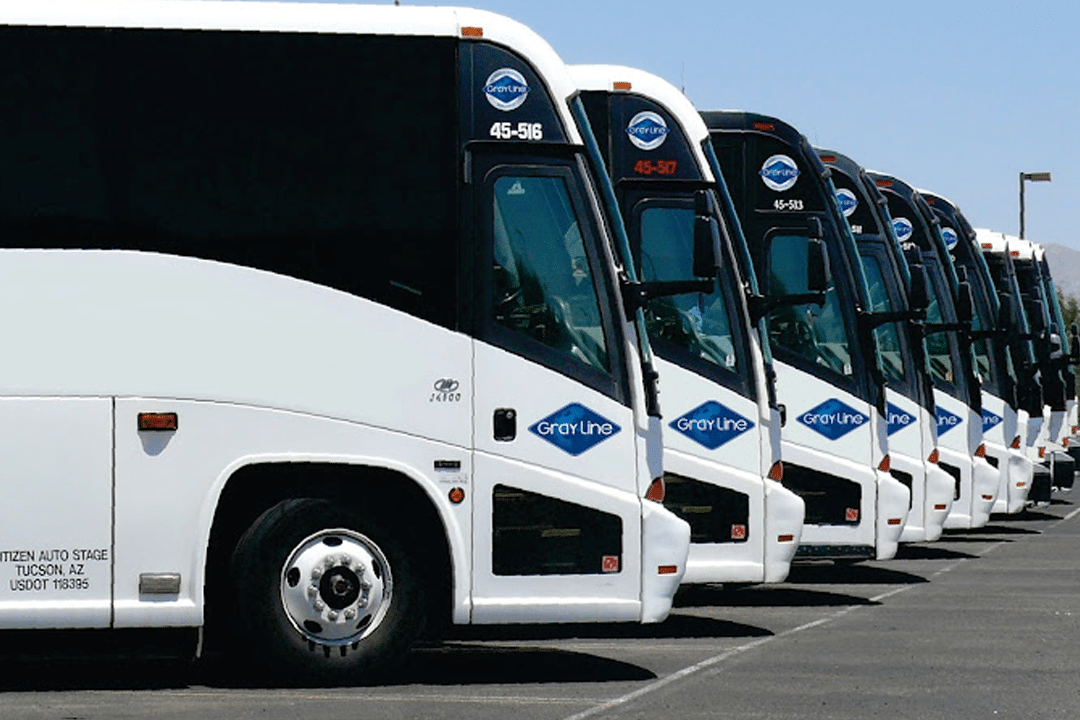 Gray Line Tours & Bus Rentals: Navigating Spiritual Journeys for Generations
When it comes to church transportation, Gray Line Tours & Bus Rentals offers more than just vehicles:
A Legacy of Trust: Our 106-year-long journey in the sector speaks volumes of our commitment to excellence, reliability, and an understanding of the sacred trust placed in us.
Contemporary Comfort, Timeless Values: While our fleet is equipped with modern amenities ensuring comfort, our core remains anchored in age-old values of dedication, respect, and service.
Understanding the Spiritual Pulse: Our extensive history with religious communities gives us a deep appreciation of the nuances and sanctity of church events.
Embark on Your Spiritual Voyage with Gray Line Tours & Bus Rentals Faith is a journey, filled with moments of reflection, joy, and community. It deserves a partner that understands its depth and significance.
Connect with Gray Line Tours & Bus Rentals Today! If your church is planning a retreat, a special religious event, or simply needs a reliable transportation partner for regular services, reach out to Gray Line Tours & Bus Rentals. With us, your spiritual journeys are in hands that have been trusted for generations. Let's walk this divine path together, ensuring every journey is safe, comfortable, and filled with grace. Contact us today, and let your faith journey be as inspiring as the destination.