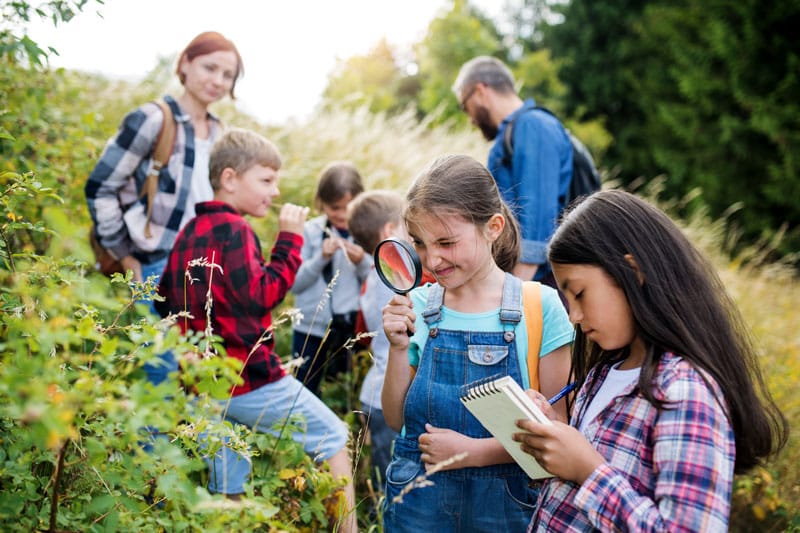 School Trip Coming Up? Contact Us Today!
Your Next School Trip Adventure Awaits with Gray Line Charter Bus Rentals!
Jump aboard the ultimate travel experience for your next school event! Whether you have a group of 18 or a bustling crowd of 56 students or more, Gray Line Charter Bus Rentals has the perfect ride waiting for you. From enlightening educational trips to exciting college visits, we're your friendly neighborhood charter bus service in Phoenix, Arizona ready to whisk you away.
Every School Event, Big or Small – We've Got Your Ride!
Planning a cozy faculty party off campus or a grand university rally? No worries, we've got you covered. Our buses are perfect for those colleague gatherings, ensuring everyone arrives together and on time. And for larger events, our full fleet of charter buses ensures everyone travels in comfort and style, able to move 5,000 in one move!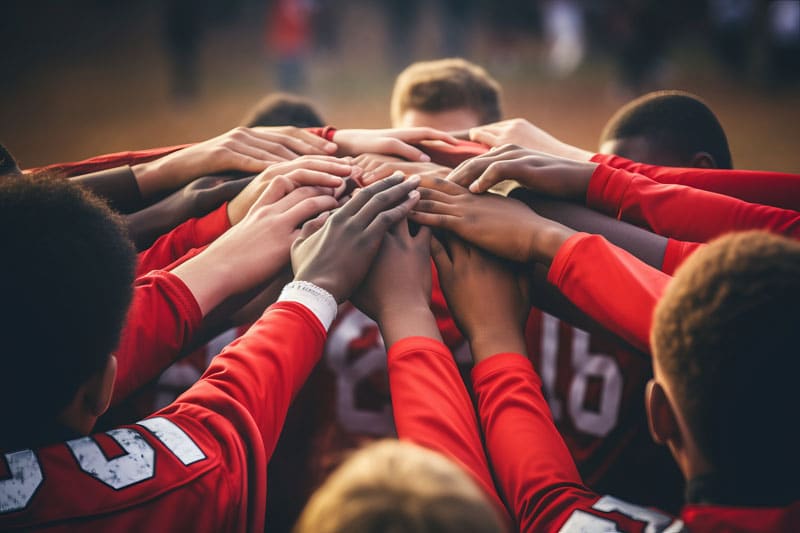 Cheers to the Team!
Let your school's team travel like the champions they are! With ample storage space for equipment and luggage, our buses are the MVPs of away games. En route, the team can strategize, play some games, or just have a good old chat, building that crucial team spirit.
Large New Fleet Of Vehicles For Your Next School Trip
Stress-free Approach to School Trips
Explore Phoenix, Arizona in Style
Phoenix, Arizona, isn't just a city of sun-kissed landscapes and captivating desert vistas; it's a hub of knowledge, brimming with educational opportunities for students. Schools in Phoenix deserve top-tier transportation that complements the city's vibrant learning environment. Chartering a bus in Phoenix ensures that students not only travel safely amidst the city's iconic palm-lined streets and historic landmarks but also experience a journey filled with comfort, camaraderie, and anticipation for the adventures ahead. With professional drivers at the helm, state-of-the-art amenities on board, and the fiery Phoenix sun guiding the way, bus charters are the ideal choice for every school excursion in this desert metropolis.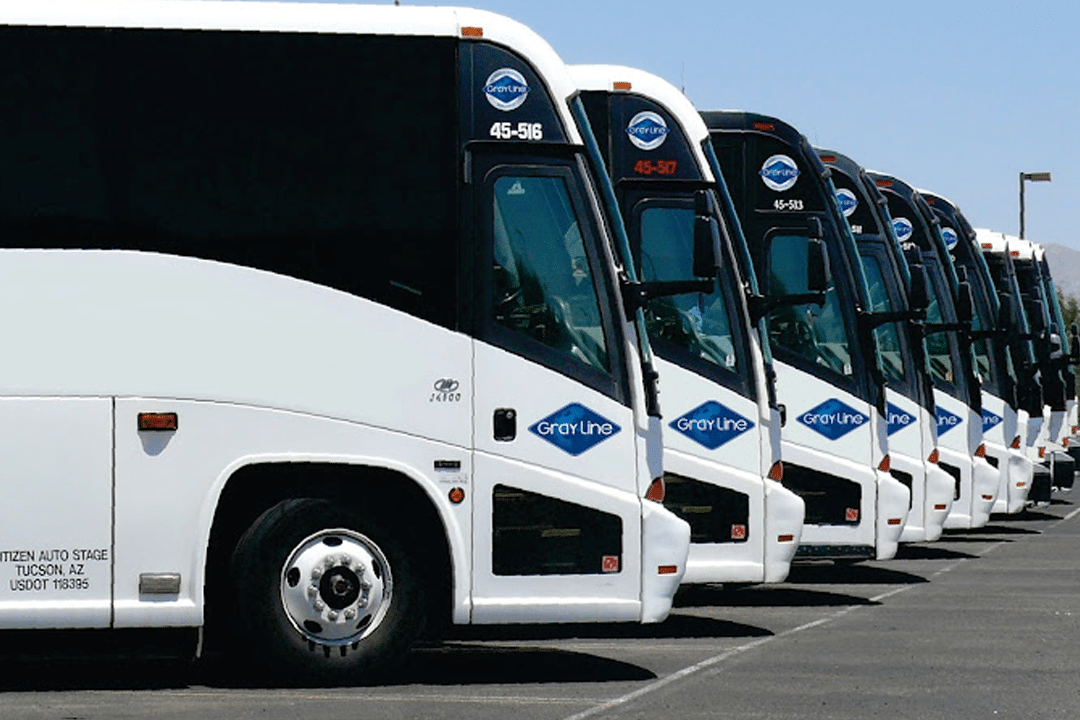 Ready to Hit the Road?
Don't wait! Give us a shout or fill out a quick form for a quote. Our ever-friendly team is up 24/7, excited to help pick the ideal bus for you. We're all ears for your next school adventure. Hop on, and let's create some wonderful memories together!