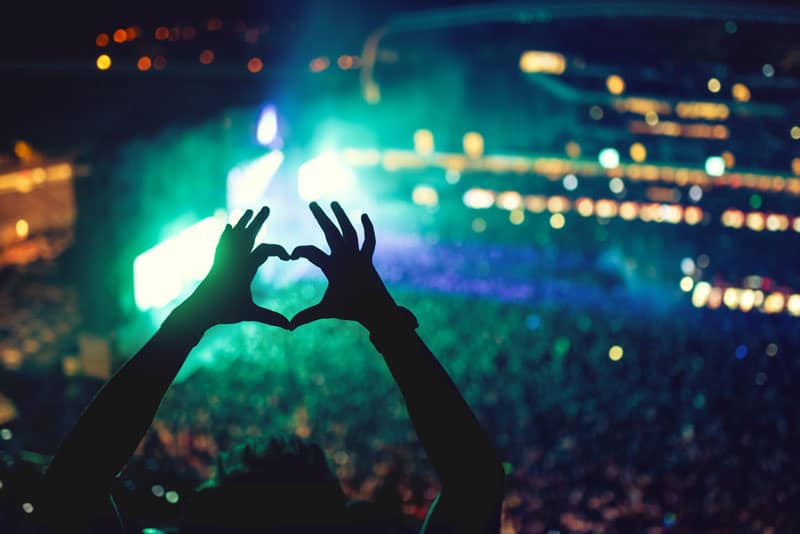 Reserve Your Tour Bus Rental Today!
Tour Bus Rentals in Arizona
When it comes to choosing the perfect partner for your tour bus rental needs in Arizona, look no further than Gray Line Arizona Bus Rentals. We take pride in offering tour bus rentals to a diverse array of performers, including movie sets, musicians, comedians, and theatrical groups, whether they are embarking on their journey near Phoenix or wrapping up their tours.
Our impressive fleet of coaches is thoughtfully equipped with top-notch amenities designed to elevate your touring experience. As your trusted partner for bus charter services and tour bus rentals in Arizona, we understand the unique demands of the entertainment industry. Whether your tour takes you across the breathtaking landscapes of Arizona or to neighboring states, we've got you covered.
Experience the Gray Line Arizona difference today, where comfort, convenience, and professionalism blend seamlessly. Book your bus rental with us, your premier choice for Entertainment Tour Bus Rental in Phoenix and beyond.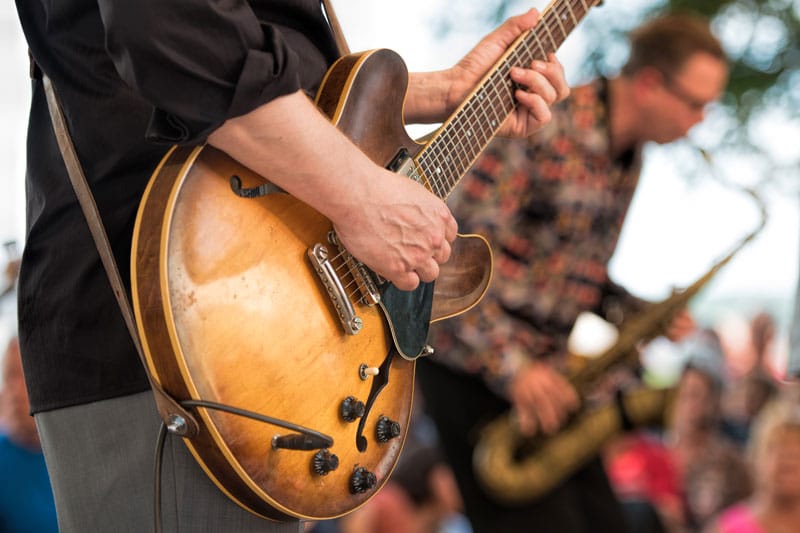 The Art of Entertainment Touring in Arizona
Entertainment touring is an art form in itself, demanding meticulous planning, unwavering dedication, and a commitment to excellence. It's not merely about taking the stage; it's about the journey that leads to that moment, the experiences along the way, and the memories created. It's a world where artists, technicians, and crew members come together to create magic for audiences, and where every detail, no matter how small, plays a pivotal role in the overall experience.
The imperatives of entertainment touring are many, and they all point to the necessity of professional transportation services. Safety and privacy are paramount, bespoke solutions are required to cater to unique tour needs, and reliability is non-negotiable. In the entertainment industry, where the show must go on, regardless of rain or shine, transportation becomes more than a logistical consideration; it becomes an imperative.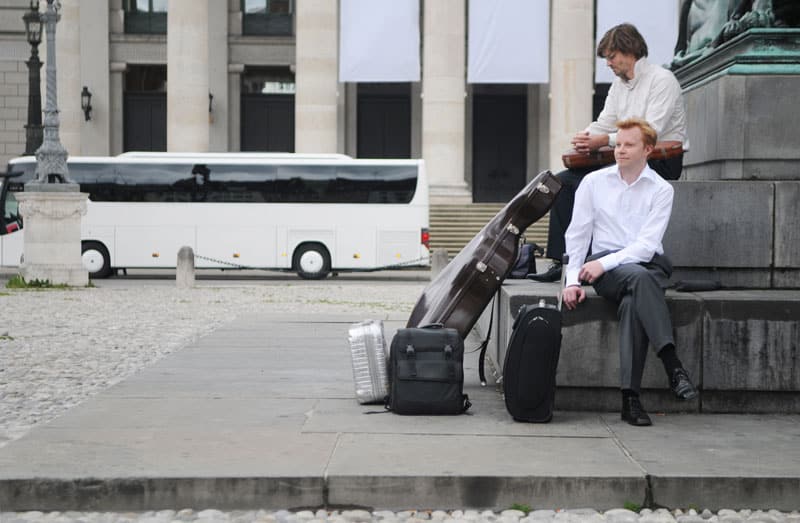 Privacy of Artists and Crew Members:
One of the foremost concerns in entertainment touring is the safety and privacy of artists and crew members. These are individuals who captivate and inspire audiences, but they are also individuals who deserve secure and private travel experiences. At Gray Line Bus Rentals, your privacy is safe with our team of professionals.
When artists go on tour, they need assurance that their well-being is in capable hands. Whether it's a world-renowned musician, a stand-up comedian, or a ballet troupe, their safety during transit is non-negotiable. This is where our professional tour bus rentals in Arizona step in, Gray Line offers a secure and private environment.
For artists and celebrities, the ability to travel without prying eyes is a luxury they cherish. Our professional transportation and bus rental services ensure your tour remains discreet, allowing you to focus on your craft without unnecessary distractions.
Tailored Solutions for Unique Tours
Entertainment tours are as diverse as the artists themselves. The needs of a rock band traveling with a fleet of equipment are vastly different from those of a ballet troupe carrying delicate props and costumes. This diversity demands tailored solutions that can cater to the unique requirements of each tour.
Gray Line's professional tour bus rentals in Arizona excel in this regard! We understand every tour is a singular journey, and we offer solutions to meet the distinctive needs of each tour in Arizona. Whether it's accommodating a multitude of musical instruments, and stage props, or ensuring the comfort of performers during a demanding schedule, our tour bus rental services in Arizona have the experience and expertise to rise to the occasion.
Large New Fleet Of Vehicles For Your Next Event
Stress-free Approach to Tour Bus Transportation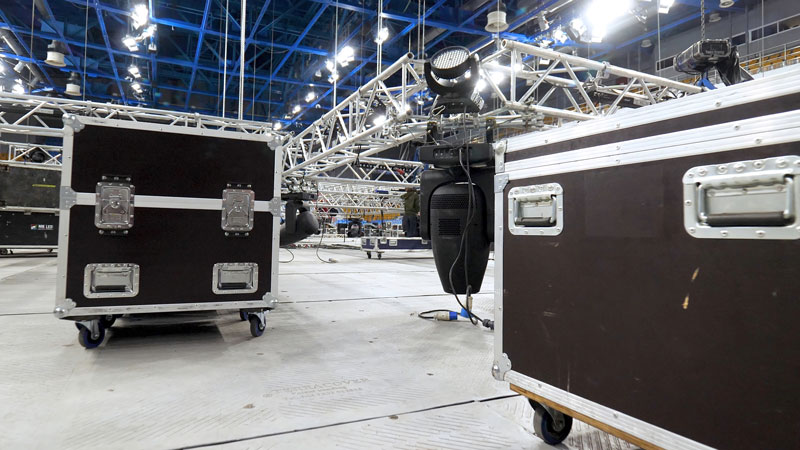 Reliability: The Show Must Go On
In the world of entertainment, there's a mantra that resonates above all – "The show must go on." Rain or shine, in the face of unforeseen challenges, the performance must proceed as planned. This steadfast commitment to delivering exceptional experiences to audiences is what drives the entertainment industry forward.
To ensure that commitment is met, reliable transportation is critical. Artists need to arrive at their venues on time, every time. Delays can disrupt schedules, compromise performances, and inconvenience audiences. In the fast-paced world of entertainment, punctuality is not just a courtesy; it's a necessity.
Our professional transportation and tour bus rentals in Phoenix and Tucson make reliability a cornerstone of our services. Our experienced drivers navigate diverse terrains and weather conditions with precision, ensuring that artists and crew members reach their destinations on time and safely. It's a level of reliability that artists can depend on, allowing them to focus on what they do best – inspiring audiences.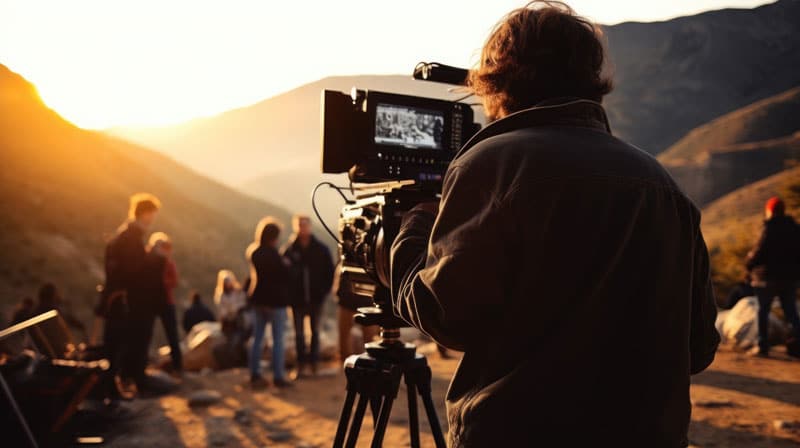 Bus Rentals for Movie Sets and Entertainment Tours
Arizona, with its blend of natural wonders and cultural diversity, offers a vibrant canvas for touring opportunities. For musicians, it's a chance to perform beneath the dazzling desert skies, surrounded by the red rocks of Sedona.
For movie sets, it's a landscape that can effortlessly transform from Wild West frontier to futuristic dystopia. For comedians, it's a stage where the dry desert humor meets the urban sophistication of cities like Phoenix and Tucson. For theatrical troupes, it's a backdrop that can evoke the spirit of the Old West or transport audiences to ancient civilizations.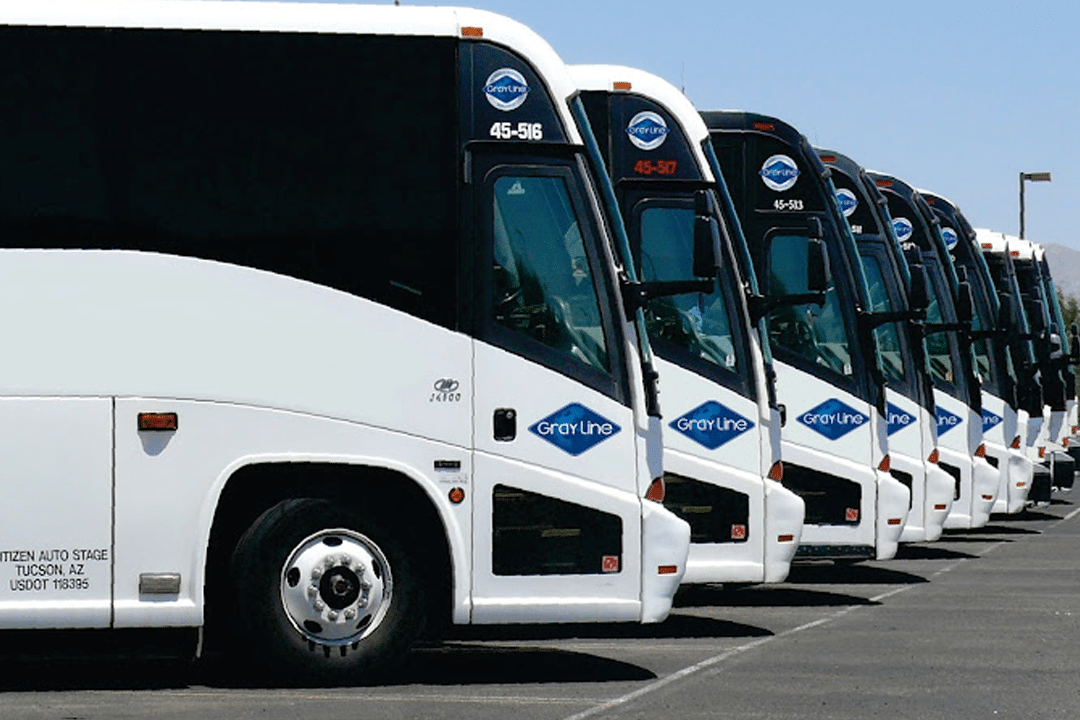 Gray Line Arizona Tour Bus Rentals: Your Partner in Entertainment Bus Tours
In the heart of this captivating landscape, Gray Line Arizona Bus Rentals emerges as the best choice for entertainment travel across Arizona. With a legacy of excellence and a commitment to providing comfort and convenience, our team at Gray Line Arizona understands the unique needs of entertainment tours.
Safety and privacy are at the core of our services. We provide a secure and discreet environment that allows artists and crew members to travel with peace of mind, knowing that their well-being is our top priority. Reliability is our promise. We know that in the world of entertainment, schedules are tight and the margin for error is slim. Our experienced drivers are adept at navigating the unique challenges of touring, from adverse weather conditions to complex routes, ensuring that artists and crew members reach their venues punctually, every time.
Experience Gray Line Arizona Bus Rentals
In the world of entertainment touring, every detail matters. It's a world where the journey is as important as the destination, where comfort and convenience are essential, and where professionalism and reliability are non-negotiable.
Whether your tour takes you through the rugged beauty of Arizona's landscapes or into the vibrant heart of its cities like Phoenix and Tucson, Gray Line Arizona Bus Rentals is your trusted partner for transportation. With us, the journey is not just a means to an end; it's an integral part of the magic that happens on stage.
For your next entertainment tour in Arizona, choose Gray Line Arizona Bus Rentals – where comfort meets convenience, and where every journey is a masterpiece waiting to happen.