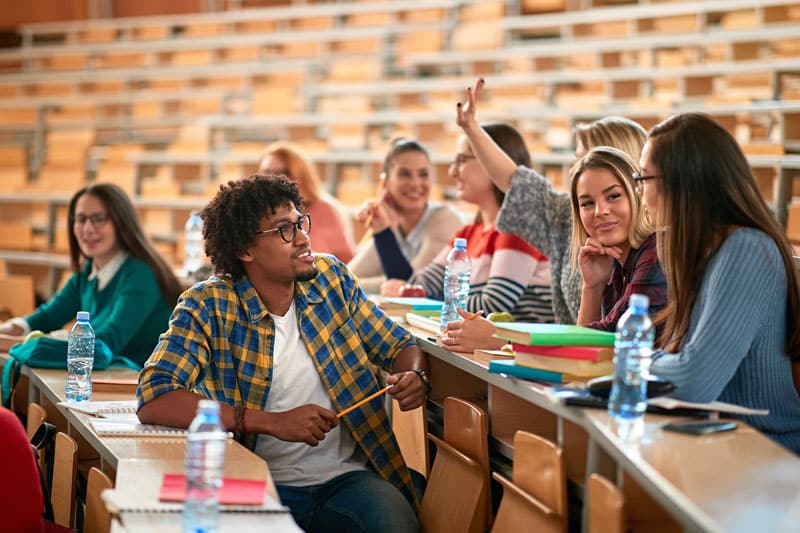 College Event Coming Up? Request A Quote Now!
College and University Group Transportation
Gray Line Bus Rentals for Colleges and Universities in Arizona
When one envisions the essence of colleges and universities, thoughts naturally veer toward academic achievements, intellectual pursuits, and campus vibrancy. However, an often-underestimated aspect of academia is the educational journey beyond the classroom – from enlightening study tours and international symposiums to exhilarating sports events and field trips. Gray Line Bus Rentals is proud to be the leading bus company providing bus rentals for colleges and universities in Arizona. We ensure that every trip is marked by safety, comfort, and timeless memories.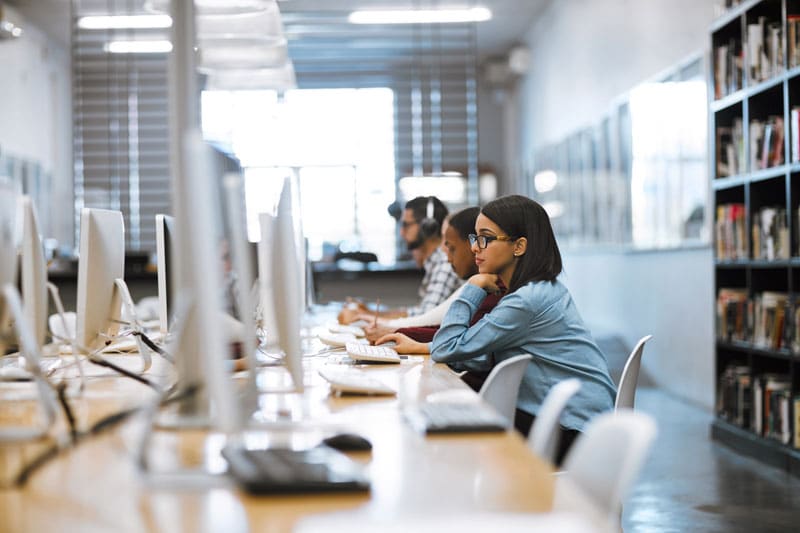 Bus Rentals for Colleges and Universities in Arizona:
The boundaries of higher education have expanded far beyond the conventional classroom setup. Colleges and Universities across Arizona enjoy a variety of off-site exploration opportunities.
Student Tours: The value of experiential learning through academic tours and international exchange programs is unmatched in offering students a global perspective. Read more about experiential learning and its significance.
Athletics – Camaraderie & Competition: University athletic events and tournaments aren't just about sportsmanship. They are a testament to teamwork, dedication, and the spirit of competition, enriching the overall university experience. Dive deeper into the role of sports in shaping university life.
Research Beyond the Labs: For various disciplines, real-world field studies and research trips are indispensable. Such excursions provide hands-on experience, bridging the gap between theory and practical application. Discover the transformative power of field-based education.
Large New Fleet Of Vehicles For Your Next Event
Stress-free Approach to College Transportation
The Professional Touch for Group Travel:
The intricacies of academic travel demand not just transport, but a seasoned professional's precision touch. Get a quote for our Gray Line Bus Rentals for Colleges and Universities in Arizona. You can trust your students are in good hands with our experienced drivers and modern fleet of bus rentals.
Customized Solutions: Be it a geological field trip or a debate championship, every group has its unique bus rental needs. We understand these nuances, offering tailor-made solutions for each bus rental trip.
Safety Above All: When it comes to transporting our future leaders and innovators, no compromise is acceptable. Entrusting Gray Line Bus Rentals in Arizona ensures the highest safety standards are maintained throughout the trip.
Commitment to Timelines: In academia, time is of the essence. With professional service, punctuality is a given, ensuring every event, conference, or field trip starts as scheduled.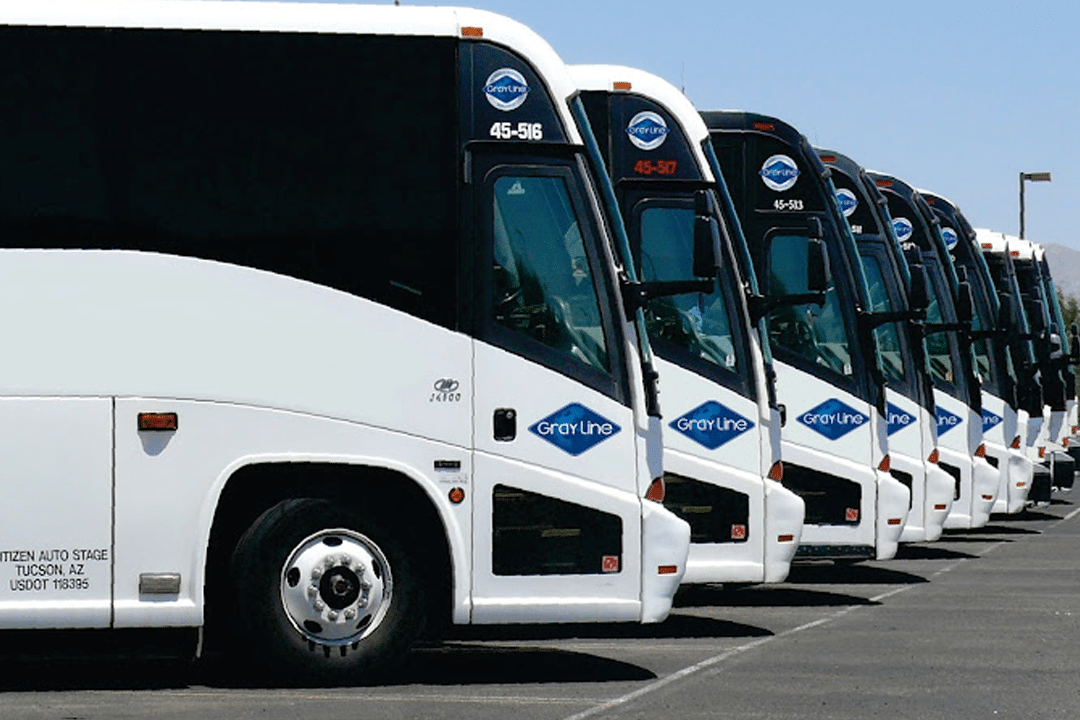 Gray Line Arizona Bus Rentals: A Legacy of Trust and Excellence
In the realm of academic transportation, Gray Line Tours & Bus Rentals stands unparalleled with 100+ years of experience.
Decades of Dedication: 106 years isn't just a number. It represents our unwavering commitment to impeccable service, evolving with the changing demands of academia.
Modern Bus Fleets, Time-Honored Values: While we pride ourselves on our state-of-the-art charter bus rentals, it's our deep-rooted values of integrity, reliability, and customer satisfaction that set us apart.
Understanding the Academic Pulse: Our longevity in the charter bus and group travel industry has endowed us with a unique insight into the multifaceted needs of colleges and universities, making us an indispensable ally for academic institutions across Arizona.
Begin Your Academic Group Trips with Gray Line Bus Rentals
The path of learning is filled with countless journeys – each one an opportunity for growth, discovery, and enlightenment. Ensure these journeys are seamlessly executed with a trusted partner who understands their profound significance.
Reach Out to Us Today!
Are you planning your next academic tour, field trip, university, or sports event? Entrust it to our team at Gray Line Tours & Bus Rentals. Your academic mission becomes our commitment. Contact us today to start planning your bus rental for colleges, and universities across Arizona.