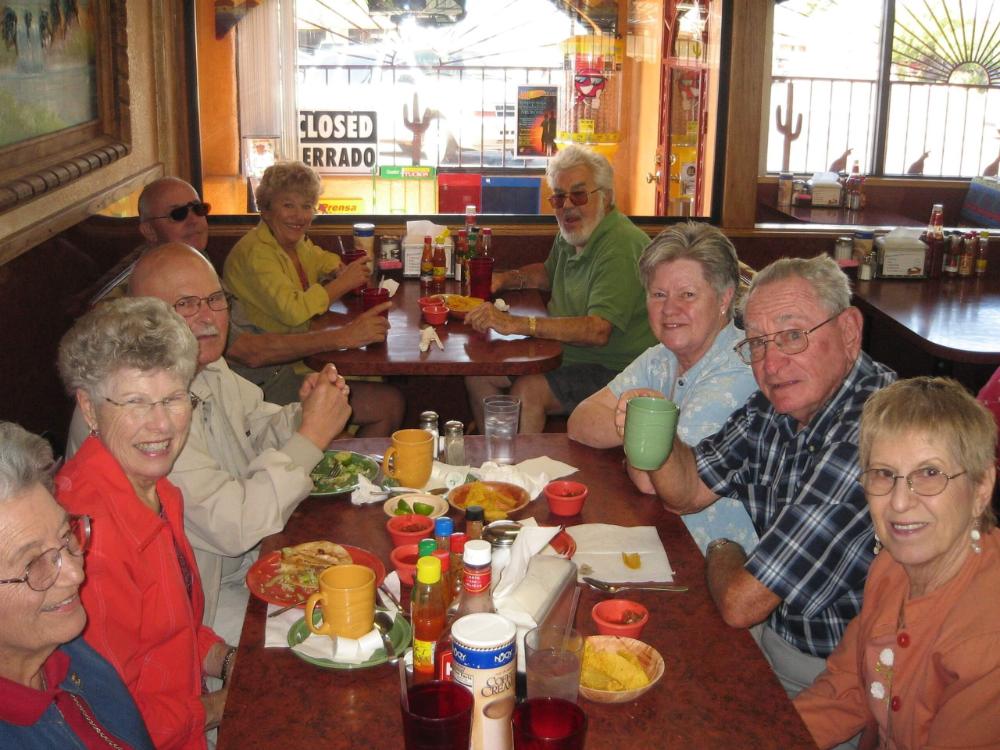 A Sonoran Cuisine Tour. One of the "must-dos" when visiting Tucson is to experience our Sonoran-influenced cuisine!
The many options available in the South Tucson area make choosing a difficult decision – the places you are about to visit definitely stand out from the crowd. The tour features family-owned eateries that are truly eager to share their passion with you.
You will ride aboard one of our luxury vehicles through Tucson's Barrio while getting an insider's look at each location and its recipe for success. With tastings ranging from handmade pastries/tortillas to carne asada and Sonoran hot dogs to chicken quesadillas, you will not go home hungry.
This combination of cuisine, history, and fun has already proven to be a winner for visitors and locals alike.
This tour is a Tucson Weekly "Best of Tucson" Award winner. In 2012, it inspired Visit Tucson's international marketing campaign, "The Best 23 Miles of Mexican Food", which proudly declares that the "Best 23 Miles of Mexican Food" north of the border is to be found in Tucson."
Ready To Book Call Us Today at (520) 622-8811
Request A Call Back