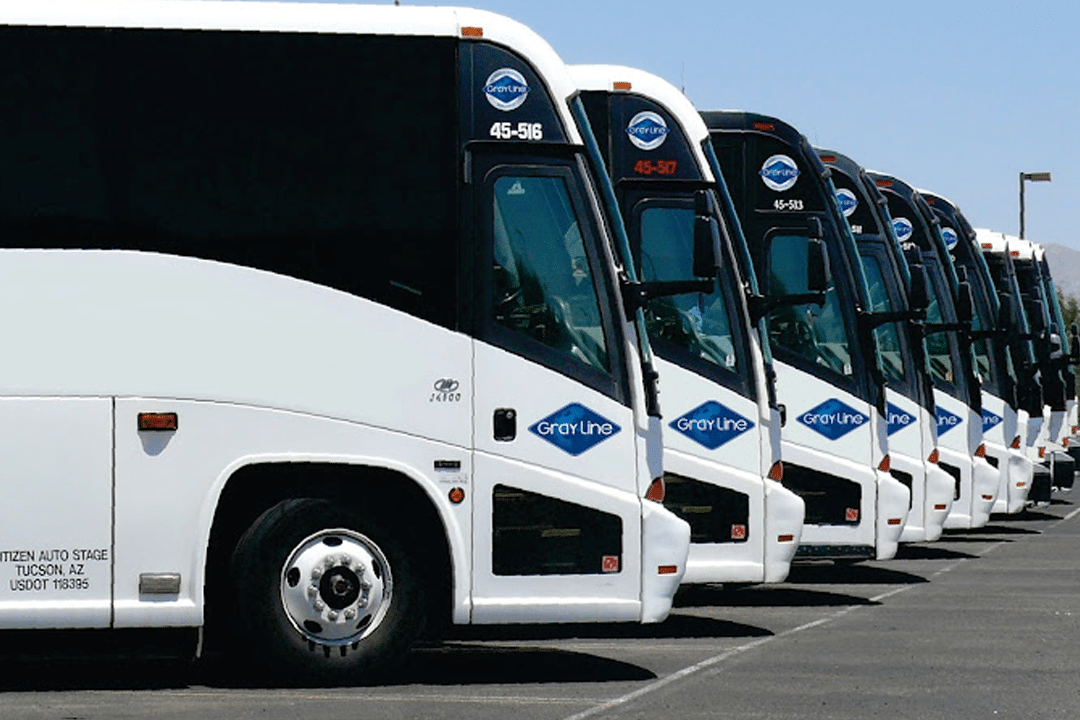 The excitement of group trips, whether it's for corporate events, school outings, or simply an extended family getaway, is often tinged with logistical challenges. How will everyone get there? Will the group need to split up? How can costs be managed effectively? Enter charter bus rental services – The ultimate solution for group travel in Phoenix
What are Charter Bus Rental Services?
In essence, charter bus rental services provide vehicles for hire, typically buses or coaches, which can be rented for specific periods or events. They offer several advantages:
Cost-Effective: When compared to the cumulative cost of everyone traveling individually, charter bus rental services can be far more economical.
Privacy: Perfect for groups, you share the journey only with your chosen companions.
Customized Routes: Unlike regular bus services, charters can often adjust routes and stops based on the group's needs.
Statistics say that chartering services are on the rise due to its benefits.
Applications of Charter Services
Charter bus rental services can be the answer to a variety of transportation conundrums:
Events & Conferences: Move delegates or attendees between hotels, venues, and airports seamlessly around Phoenix, AZ
Educational Trips: Schools and universities can organize excursions or educational tours without the hassle of public transport.
Private Tours: Explore tourist destinations at your own pace, with your own group all around Phoenix and Arizona.
Corporate Retreats: Transport teams to retreats or team-building activities in Phoenix, fostering camaraderie en route.
Choosing the Right Charter Bus Rental Service in Phoenix
Given the plethora of options available, it's vital to select a charter bus rental service that aligns with your needs:
Reputation: Opt for companies known for their reliability, longevity in the industry, and customer service.
Pricing: While cost-effective, ensure there are no hidden charges. Transparency is key.
Safety Protocols: Especially relevant in today's times, the service provider should adhere to stringent safety and hygiene protocols.
In a rapidly changing world, the need for flexible, reliable, and private transportation is paramount. Charter services are filling this gap, providing tailored solutions for group travel, ensuring not just a journey but an experience.
For those seeking exemplary charter services in Phoenix, look no further than Gray Line Bus Rentals in Phoenix. Our commitment to excellence, a diverse fleet, and a team dedicated to your satisfaction ensure every journey with us is memorable. From the first mile to the last, Gray Line Phoenix ensures you travel with peace of mind and comfort. Whether it's a scenic tour of Arizona's landscapes or a private bus rental for corporate retreats, let us be your trusted travel partner. Contact us today to schedule your charter bus rental service.