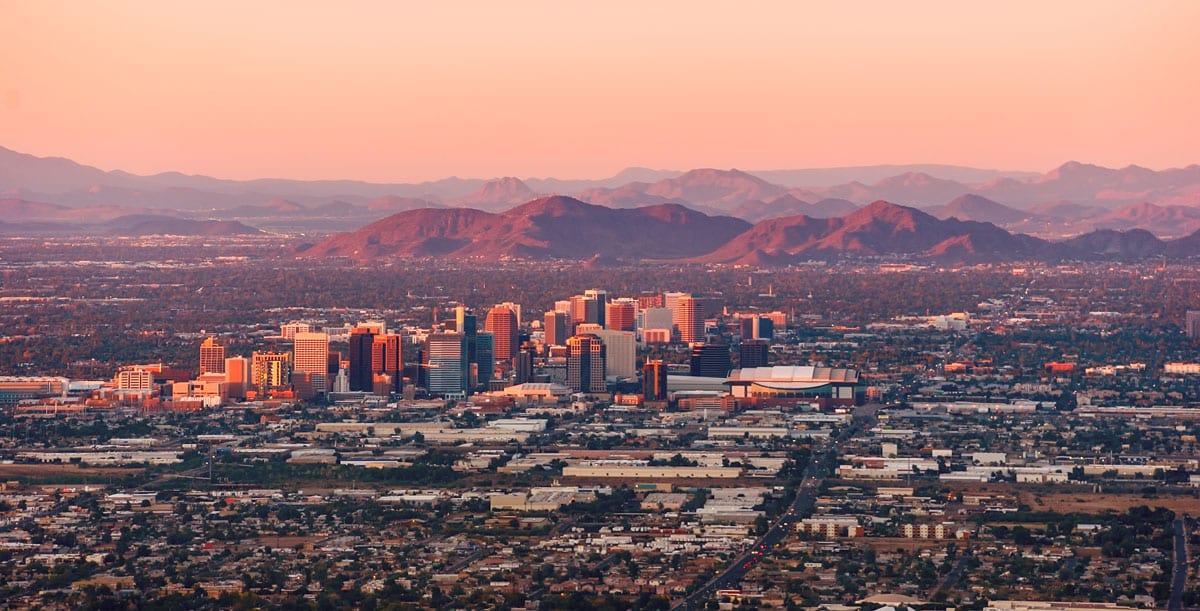 Phoenix, fondly known as the Valley of the Sun, is a city that resonates with beauty, history, and endless adventure. With its breathtaking desert landscapes, vibrant cultural scenes, and a plethora of activities, it is an ideal destination for group outings. Whether you're planning a corporate retreat, a family reunion, or just a big outing with friends, there's something for everyone. Our team at Gray Line Bus Rentals in Phoenix is ready to drive you and your group anywhere you plan to go! We have the best bus rental services in the state!
Here are the top 5 activities that large groups might consider while in Phoenix:
Desert Jeep Tours: Imagine the thrill of exploring the rugged terrains of the Sonoran Desert! A guided Jeep tour allows large groups to soak in the natural beauty, while also learning about the desert's rich flora and fauna. Experience sunset views, ancient rock formations, and the serene beauty that the desert has to offer on our Phoenix bus rental services from Gray Line!
Visit the Musical Instrument Museum (MIM): A melody of cultures, MIM showcases instruments from every corner of the world. With its state-of-the-art audio and video, you can not only see the instruments but also hear them being played in their original settings. The interactive galleries are a hit with groups, making it a harmonious blend of education and entertainment.
Phoenix Zoo: Spanning over 125 acres, the Phoenix Zoo is home to over 3,000 animals, including several endangered species. A fun day at the zoo can be an educational experience for groups. With interactive exhibits, live demonstrations, and expansive walking trails, it's an outing that combines leisure with learning.
Botanical Gardens Night Tour: The Desert Botanical Garden offers a unique 'Flashlight Tour' where groups can explore the garden's trails at night. It's a chance to witness the desert's nocturnal wonders, experience its cooler temperatures, and listen to the symphony of night creatures.
Old Town Scottsdale: Just a short drive from Phoenix, Old Town Scottsdale is a blend of the past and the present. With its art galleries, southwestern boutiques, and a wide range of restaurants and bars, it's a cultural hub that's perfect for groups. Dive into the area's history, shop for unique souvenirs, and relish the local flavors. Enjoy it even more with Phoenix bus rental services from Gray Line!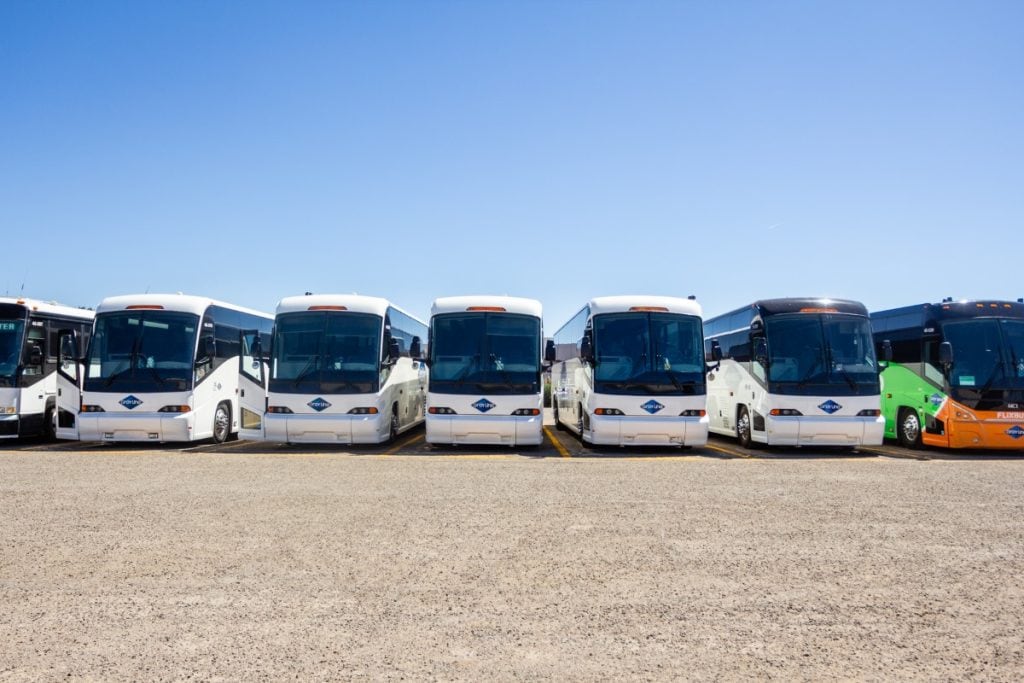 Make the Most of Your Group Trip with bus rental services from Gray Line!
A successful group outing in Phoenix boils down to two things: choosing the right activities and ensuring smooth travel logistics with a Phoenix bus rental. The latter, especially in a large city, can be challenging. That's where our private bus rentals in Phoenix come into the picture. You can sit back, enjoy the ride, and leave the driving to our experienced drivers!
Phoenix, with its mix of natural beauty and urban allure, is a city that promises unparalleled group experiences. From the depths of the Sonoran Desert to the bustling streets of Scottsdale, there's a world waiting to be explored.
For those looking for an organized, seamless, and memorable group experience, Gray Line Bus Rentals Phoenix is your trusted partner for bus rentals. With our vast experience of bus rentals in Phoenix, our attention to detail, and our commitment to excellence, we ensure your group adventure is spectacular! Let us guide you through the heart of Arizona on our private charter bus rentals in Phoenix. Leave the driving to us as you create memories that last a lifetime!