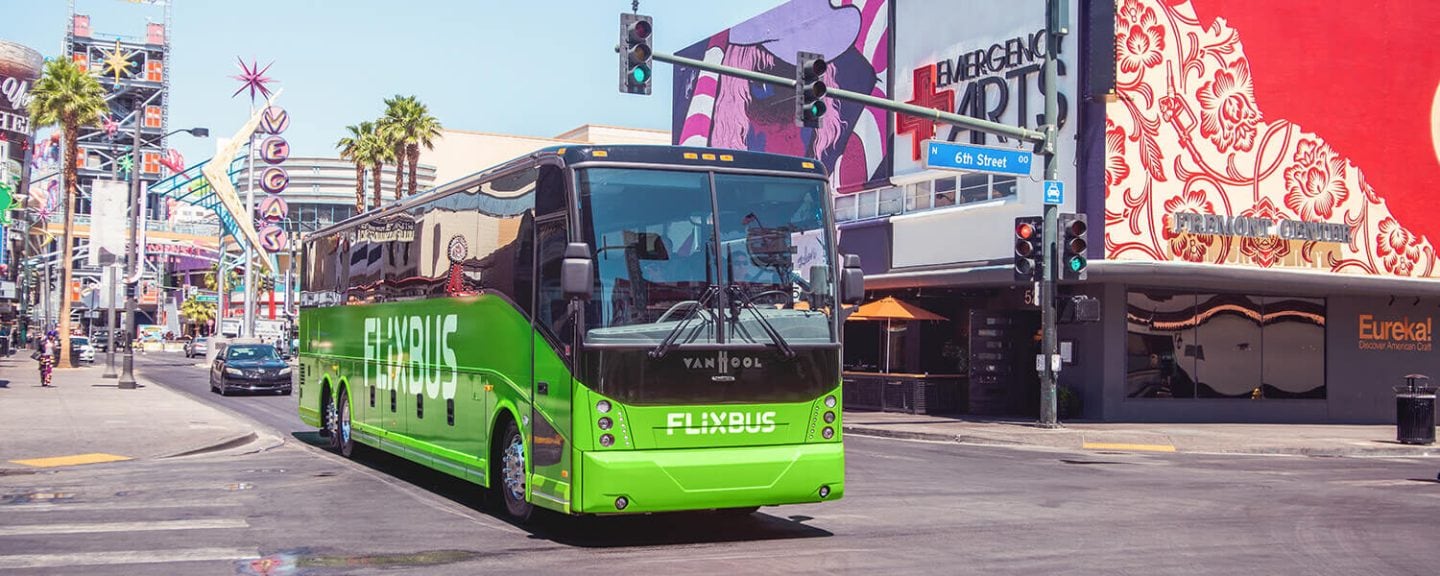 Are you excited about the idea of group travel? Not sure where to start? Group travel can be a lot of fun, and it's a great way to spend time with friends and family, all while traveling for free! And, chartering a bus (we prefer the term coach) puts you in the driver's seat (not literally!). Coaches are typically yellow, while coaches are state-of-the-art, luxury vehicles! But it can also be a lot of work, and trying to get everyone organized and on the same page can be frustrating. So if you're ready to take the plunge, read on to find out what you need to know about chartering a coach for large-group travel.
Convenience
The main advantage in chartering a coach is convenience. Traveling by coach eliminates the need for organizing multiple cars and worrying about people getting lost along the way. Plus, it allows you to enjoy your journey together without having to worry about splitting up into smaller groups. Travelers can move around the vehicle freely, enjoy entertainment, and navigation is taken care of by the driver. Passengers can disembark anywhere legally and safely allowable, and the benefits of onboard lavatories are obvious! Modern motorcoaches are luxurious and comfortable far beyond what the average passenger car offers.
Savings
Another great benefit of chartering a coach is cost savings. When the total costs of a coach is shared between a group of people, the cost per person can be significantly lower than other forms of transportation. Additionally, some companies offer discounts for early booking – so you could end up saving even more money!
Safety
Safety is key when considering group travel options! Charter coaches are inspected regularly for safety, and certified drivers are required by law to receive training and supervision. Chartering a coach with a driver ensures that you and your group will get to your destination safely with minimal stress.
Plenty of Space
Lastly, chartering a coach also allows for plenty of space for extra luggage and provides a comfortable ride for all passengers. With reclining seats, air conditioning, and access to music or movies, there's no better way to travel!
How to Get Started
Now that we've gone over the benefits of chartering a coach for large-group travel, let's talk about how to get started. First, you need to decide on the number of people traveling in your group.
But also consider the length of time needed for the trip. Then it's important to research various companies that offer coach charters and compare prices.
Make sure to read reviews from previous customers to ensure that you're getting the best charter company possible.
Once you have selected a company, contact them with your travel details and provide a deposit.
The company should provide you with all the necessary information about the charter coach: price, size, amenities, safety features, etc. They may also offer additional services like catering or entertainment on board.
With these simple steps in mind, you can easily begin planning the perfect group getaway!
Who knows – maybe your next vacation will be even better with a chartered coach! Start researching today and make your group excursion an unforgettable experience!
Ready to Charter for Group Travel?
Chartering a coach for group travel allows you to have more control over the type of vehicle you are traveling in and the route you take. But you can also save money by preparing meals ahead of time and keeping everyone together.
So if you want to ensure a safe and enjoyable group journey—without draining your wallet—chartering a coach could be perfect for you. For more ideas on how to maximize your group travel experience, be sure to check out our blog for all the latest tips!