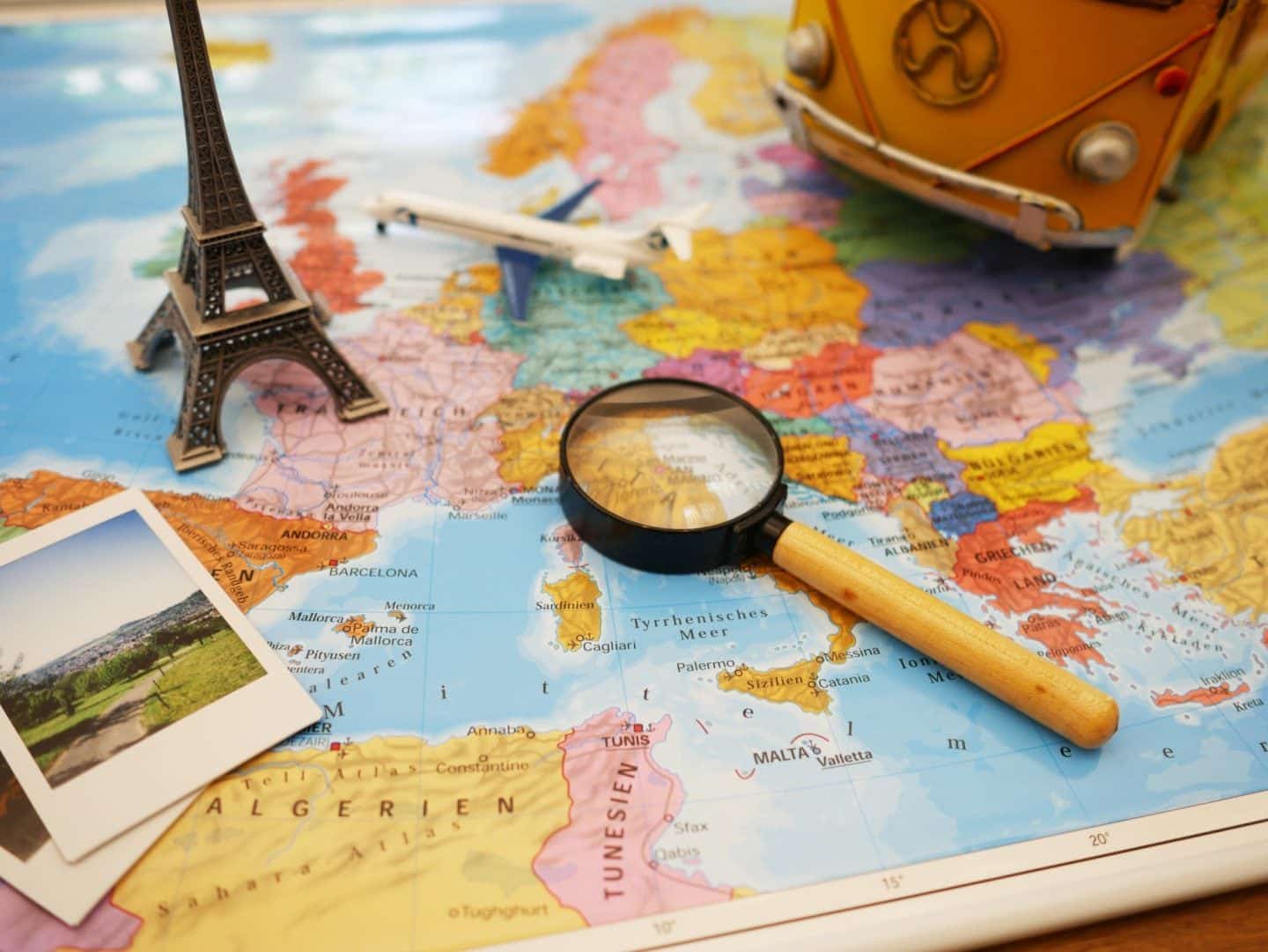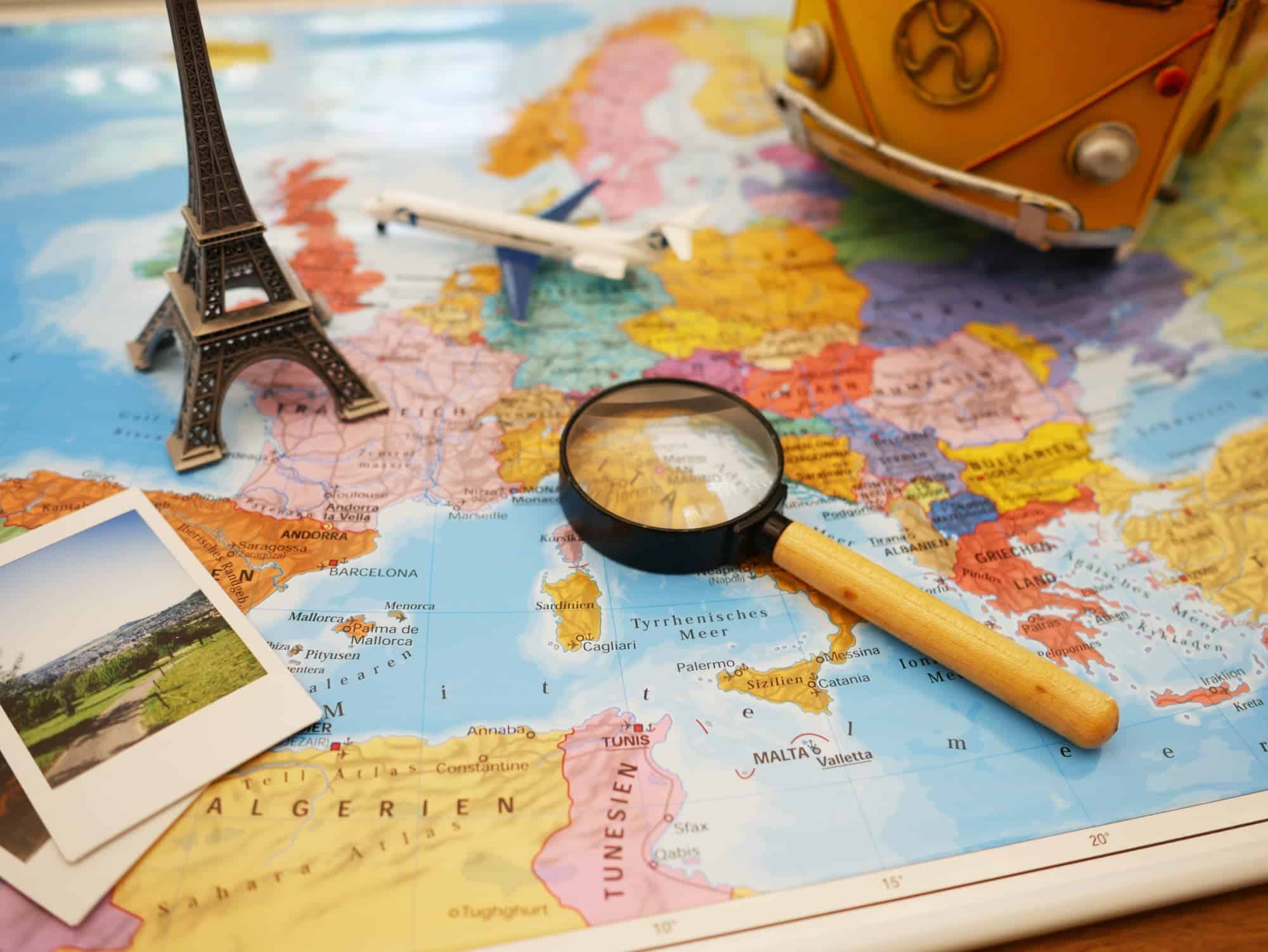 Hiring a bus for a large group enables you to have a travel experience like none other. You might have never given it much thought. That is until you started planning a family reunion, summer camp, or a sightseeing tour, for example.
Once you realize there are few things more efficient than chartering a bus, your group travel needs will never be the same.
Let's take a quick look at why more people are discovering the benefits of a charter bus and how to plan a trip.
A Charter Bus Saves You Money
Money is the most vital factor when planning a trip with a large group. The cheaper the journey is, the more enticing it is for your friends and family.
The rise in ticket prices comes as the growth of public transport increases. It's simple supply and demand. That leaves people spending more money on a return trip to their destination.
Not to mention if you miss your train or lose your ticket and need to purchase a new one.
With a charter bus, you know exactly how much each person pays. And they're often found at budget-friendly or rock-bottom prices. The more people that go on a trip, the lower the expenses will be.
A Charter Bus Is Comfortable
On a long journey, the last thing you want is hard seats, little room, and no air conditioning. That is especially true during the hot summer months.
Our motor coaches are well-maintained, spacious, and continuously cleaned. From the moment you step onboard, you can sit back, relax, and get into the sightseeing experience.
However, we also have the essentials for every bus journey, such as reclining seats, toilets, and power outlets. So, you don't worry about burning out your phone battery or having to stop to use the restroom.
A Charter Bus Is Convenient
Planning an itinerary or journey for group trips can be overwhelming.
So why not make your life easier and rent a charter bus?
Visiting a new area is fun and exciting. The downside is getting lost, walking long distances, finding a parking space, and so on.
All you need to do is show up and relax when you use charter buses for group transfers. The driver will drop you off at the entrance and remain nearby, so you don't need to wait in cold or wet weather.
A Charter Bus Is Eco-Friendly
Unfortunately, global warming is a serious issue. The earth's temperature used to increase by 0.14° Fahrenheit per decade. But since the 1980s, the temperature rose by 0.32° Fahrenheit every ten years.
Fortunately, charter buses help combat global warming.
Buses are one of the most eco-friendly transport options to this day. They produce the lowest carbon dioxide emissions per passenger. So you can reduce your carbon footprint and keep Mother Earth happy.
A Charter Bus Is Safe
Accidents on the road cost the US government around $380 million in medical costs annually. Thus, safety should always be your number one concern when planning a trip. It's easy to lose concentration for a split second when traveling across the country with your friends.
Luckily, all our drivers are specially trained for long-distance driving and keeping 100% focused on the road. We vigorously vet all of our employees before they get the job so you can relax knowing you're in safe hands.
How to Plan a Trip With a Charter Bus
After reading this article, you learned the benefits of hiring a charter bus for group trips. But to take advantage of the opportunity, you need to know how to plan a trip with a charter bus.
Well, it's simple. All you need to do is contact us today, so we can make you an offer you can't refuse!