Looking to charter a bus for your next event in Fountain Hills? Gray Line Bus Rentals has been helping Maricopa County residents with their charter services since 1916. Yes, we are a 3rd generation family-owned and operated company. With more than a century of experience under our belt, we confidently mastered the art of providing exceptional services that fit all your needs and offer you an unforgettable time. Top-tier drivers and guides at Gray Line Tours are passionate about their craft. We are always on time, with no exceptions.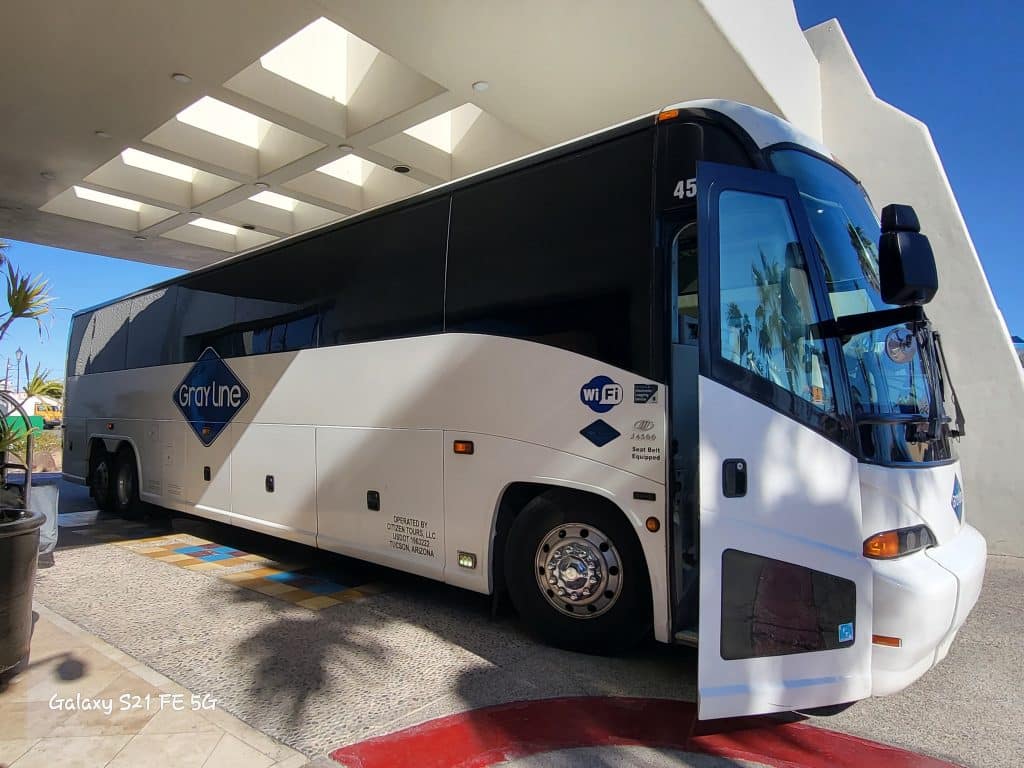 Have A Large Group? Charter A Bus
Chartering a bus for group travel is an excellent option for many reasons. First, it's a safe and reliable way to get from point A to point B, especially if you're traveling with a large group. You can leave it to a professional driver behind the wheel who knows the route and rest assured that you'll arrive at your destination on time and in one piece.
Second, chartering a bus is a cost-effective way to travel compared to all the other options, especially if you're splitting the cost among multiple passengers.
Another important point is having plenty of storage space for your luggage and comfortable seats for everyone, without the need to put constraints on what you bring with you and where you and your friends will be seated.
To sum it up, it's a stress-free way to travel which allows you to enjoy the scenic route.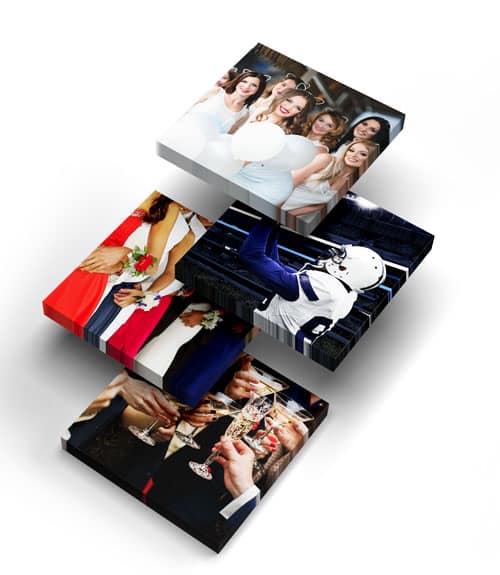 Why Choose Gray Line Bus Rentals
Locally Owned & Operated Since 1916
5-Star Google Customer Reviews
All Drivers Are Background Checked With Clean Records
Largest Newest Fleet In Arizona
3rd Generation Family Owned Business
Experienced, Friendly Local Tour Guides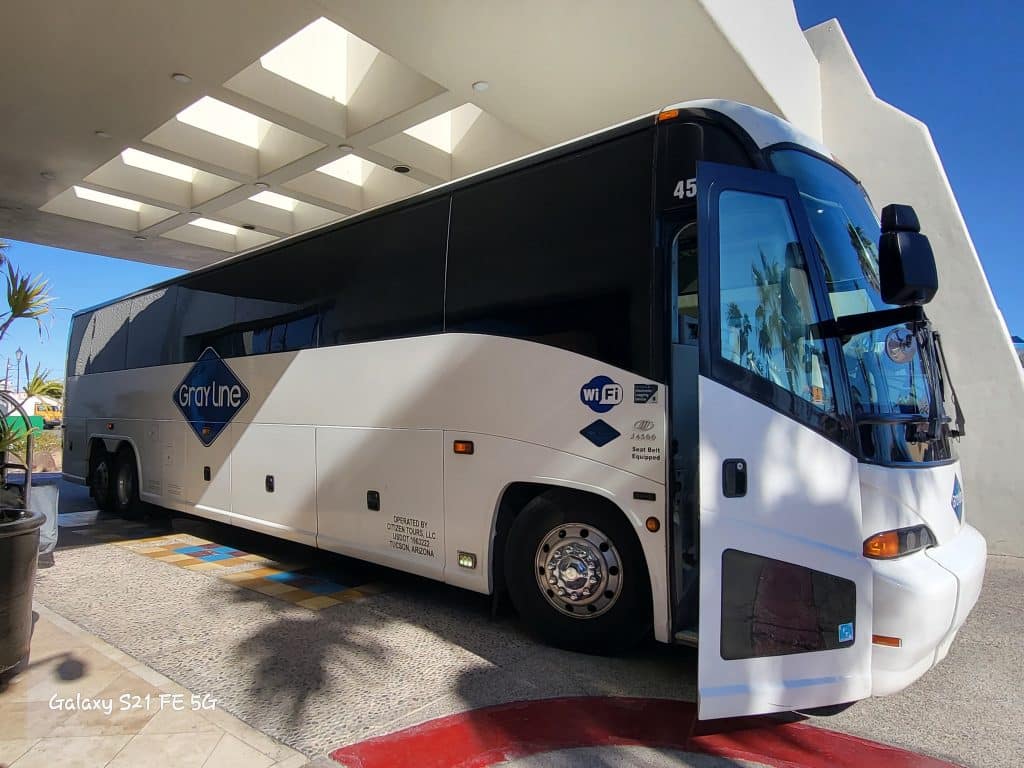 Fountain Hills Charter Services For Special Events
Are you planning a special event and looking for a unique transportation option to get your guests there? Look no further than Gray Line Bus Rentals! Whether you're planning a corporate outing, a wedding, a birthday party, or any other special occasion, renting a bus can be a great way to transport your guests in style and comfort.
When it comes to organizing a special event, one of the most significant challenges is transportation. While there are many options available, from renting cars to using public transportation, chartering a bus is by far the most practical and efficient choice for event planners.
FAQs
Q: How far in advance should I book a charter bus for my event?
A: It's recommended to book a charter bus at least six months in advance, especially during peak season, to ensure availability.
Q: Can I bring food and drinks on the bus?
A: Yes, most charter bus companies allow food and drinks on board, as long as they are consumed responsibly, and you clean up after yourself.
Q: Are charter buses wheelchair accessible?
A: Yes, most charter bus companies offer wheelchair-accessible vehicles upon request.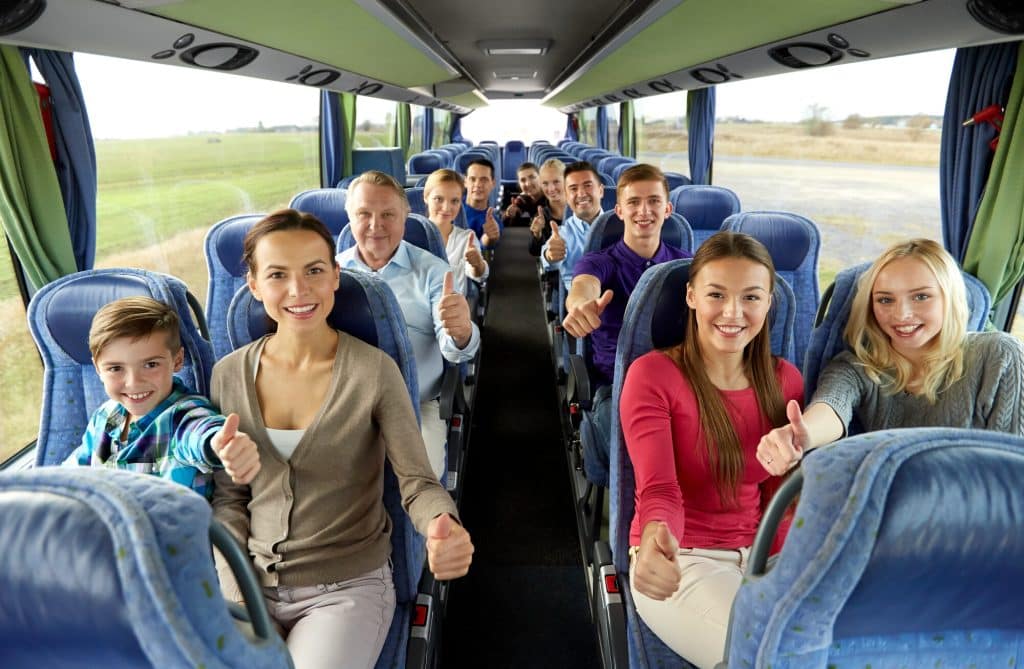 Fountain Hills Charter Services To Mexico
Are you planning a trip to Mexico? Well, when it comes to crossing the border from Arizona to Mexico nobody has done it more than Gray Line Bus Rentals. We have been transporting passengers from Tucson to Mexico since 1916. Our experienced, bilingual tour guides and drivers can ensure the safety and comfort of your group while giving you the history of every city that you visit in Mexico.
Using Gray Line tours to charter services to Mexico from Arizona can offer a range of benefits, including:
Safe and Reliable Transportation: Gray Line Tours has a reputation for providing safe and reliable transportation services. We have experienced drivers who are familiar with the routes and border crossing procedures, ensuring a smooth and hassle-free journey for passengers.
Customizable Tours: Gray Line Tours can provide customizable tours to suit the needs and interests of the group. We can offer various destinations and activities to choose from, making it easy to plan the perfect trip to Mexico.
Comfortable and Convenient: Our buses are equipped with modern amenities such as air conditioning, reclining seats, and onboard restrooms, providing a comfortable and convenient travel experience for passengers.
Hassle-free Border Crossing: Crossing the border between Arizona and Mexico can be time-consuming and confusing, especially for those unfamiliar with the process. Gray Line Tours' drivers are experienced in navigating the border crossing procedures, ensuring a hassle-free and smooth experience for passengers.
Knowledgeable Guides: Gray Line Tours can provide knowledgeable guides who are familiar with the history, culture, and attractions of the destinations. They can offer valuable insights and information to make the trip more educational and enjoyable for passengers.
Eco-friendly Travel: Taking a charter bus with Gray Line Tours can be an eco-friendly option, reducing the carbon footprint of the group by reducing the number of vehicles on the road.
Overall, using Gray Line tours to charter services to Mexico from Arizona can provide a safe, reliable, cost-effective, and enjoyable travel experience for church groups, families, or any other groups of travelers.

How To Choose The Right Bus Rental Company
When planning a tour, choosing the right charter bus company can be a daunting task. Here are some vital points to check:
Safety should always come first, so make sure the company has a solid safety record and that their buses are well-maintained and inspected regularly.
Check online reviews and ask for references to get a better sense of the company's reputation. It's also crucial to choose a company with experience providing tours similar to the one you're planning - this can ensure that you have the best experience possible.
Think about the amenities you and your group might need, such as WiFi, restrooms, and comfortable seating, and make sure the company can offer them.
Finally, compare prices and availability to make sure the company is a good fit for you.
Taking these factors into consideration, you can choose the right charter bus company for your tour and have a wonderful time.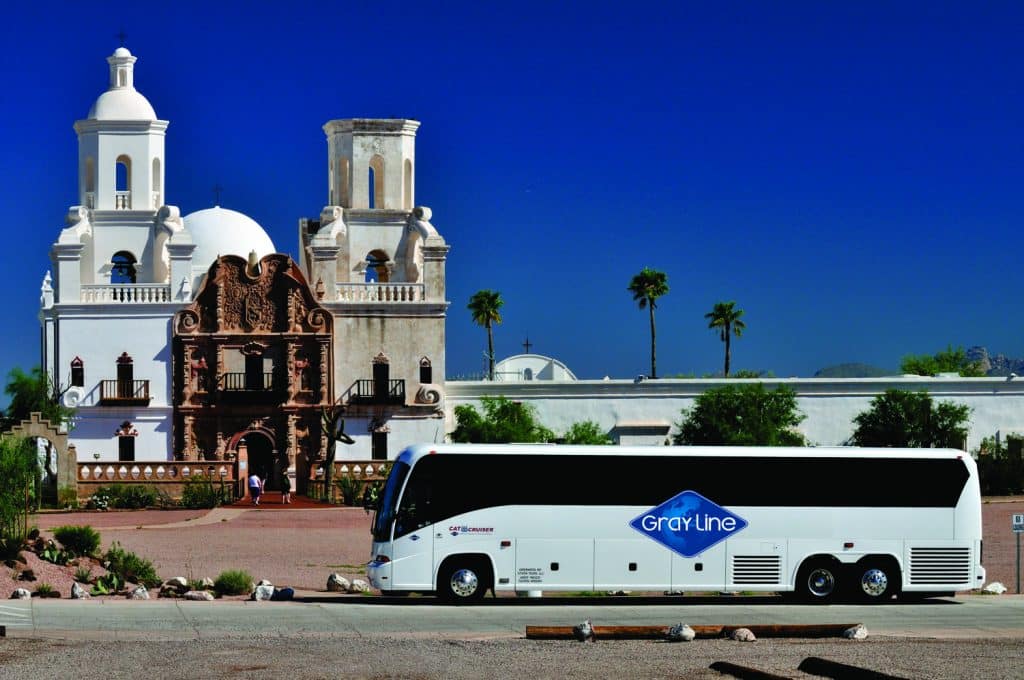 Meet Gray Line Bus Rentals
We have a long history of private charter bus rentals and group tours across Arizona and the Southwest!  We specialize in large event bus rentals and group transportation for all occasions. One can rack up an impressive client list in 107 years! Serving the Wahak Hotrontk, Arizona, 85634 area, we offer a broad range of charter bus services. Whatever the size of your group, we have the right motor coaches and charter buses for you. From corporate events to school trips our experienced and friendly drivers will get you to your destination on time. Give us a call today at 520-622-8811 to get a customized quote for your private bus rentals with Gray Line Arizona. Let's start planning your trip!