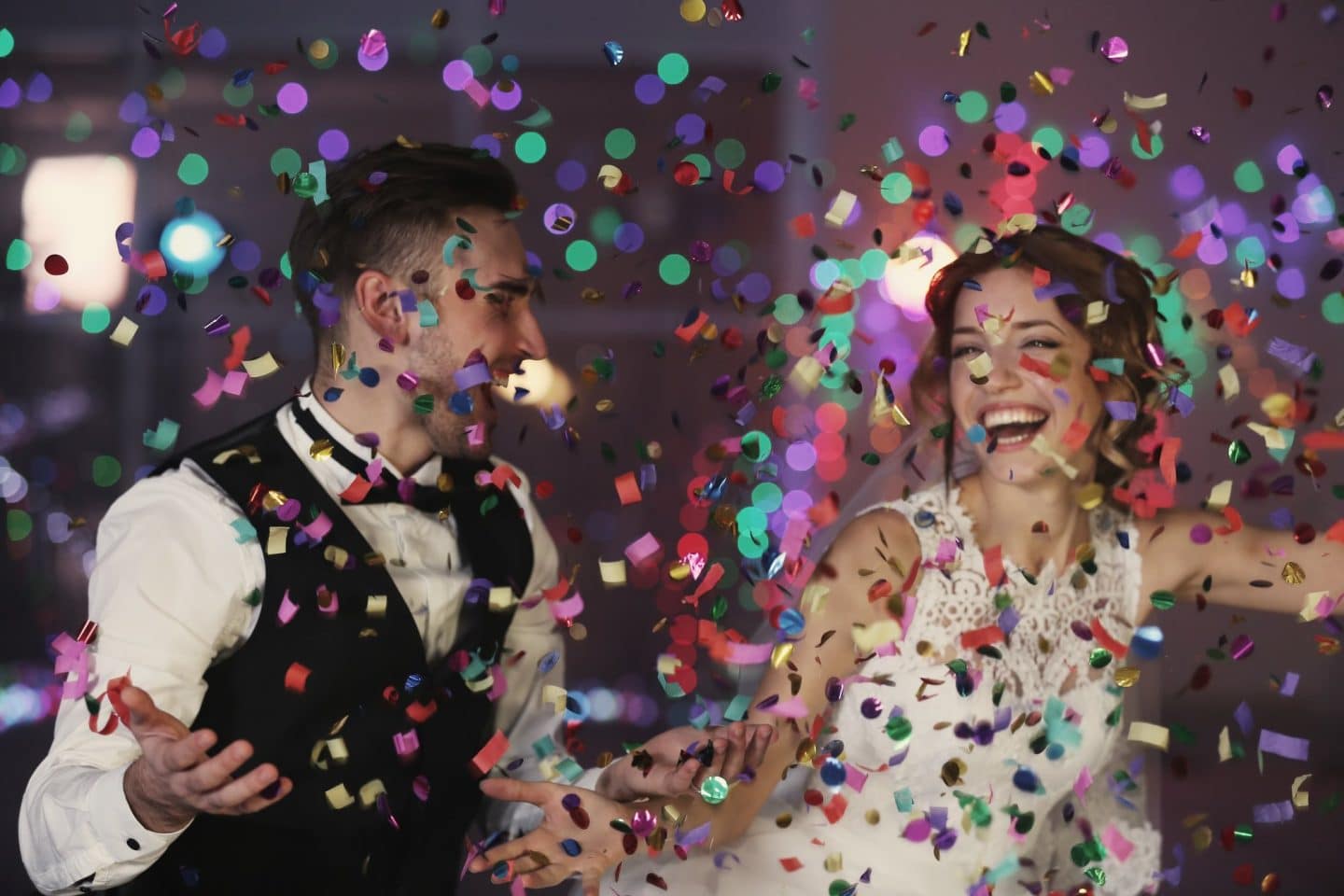 Are you planning to become part of the 53% of married adults in America? If you're in the throes of wedding planning, you don't want to overlook the importance of lining up transportation to and from your venues. While flowers and decor may be at the top of your mind, you'll also want to ensure your wedding party doesn't encounter any travel hiccups.
Keep reading to discover the ultimate guide to organizing wedding party transportation!
Start Planning Early
When you're planning the details of your wedding day, it's wise to start early and that applies to coordinating transportation, too. The best charter services will fill up quickly, especially if your wedding is in a prime season, like summer.
Chartered transportation can create a smooth, enjoyable experience for your wedding party. They won't need to rely on rideshares that may have spotty availability. And you won't have to worry about anyone not showing up on time!
Determine the Scale of Your Transportation Needs
Do you want to provide transportation for all guests or just your wedding party? These are the questions you'll need to weigh during the wedding planning process.
If you want to trim your budget, consider providing transportation only for your bridesmaids and groomsmen. Doing so will keep these critical members of the wedding together. And that means you can celebrate with your best friends en route to the main event.
Smaller, more intimate weddings may make it easier to offer transportation services to everyone. For example, Sprinter vans and buses may be an appropriate choice for destination weddings where you want everyone to travel together. But for weddings with hundreds of guests, stick with your wedding party.
Find the Right Vehicles
The type of vehicles you choose may hinge on availability or your style preferences. You can charter a bus, shuttle, limo, or trolley. Trolleys offer a sense of quaint charm, but shuttles might be the more practical option for larger groups or wedding parties.
For an upscale choice, you can go with a stretch limo to accommodate your wedding party. You'll be able to travel in style and upgrade the overall experience.
Understand the Travel Times
If you are providing service to and from your wedding hotel, figure out the times. This means you should think about potential delays due to rush hour traffic, construction, or other issues. Add in some extra minutes of travel time to ensure that no one is late!
Additionally, consider offering some earlier return times from the reception venue. Wedding party members with children may not want to stay late, and some individuals may need to get ready to travel home the next day.
Organize the Best Wedding Party Transportation
Pulling together wedding party transportation may feel overwhelming, but it doesn't have to be that way. Start planning early and determine how many vehicles you will need. Map out routes and travel times to make sure everyone makes it to the festivities on time.
Ready to make large group travel easier? Contact us for your transportation needs!